Music in

Guaraní from Paraguay
Whether you're in a convenience store in Asunción, the Chaco Desert, or Encaración, you're likely to hear Cumbia. In Latin America, no musical style has been as widespread and unifying, though another uniquely paraguayan genre is called Polka. The The Paraguayan Polka, or Danza Paraguaya is very different from the traditional polka, mainly because the Paraguayan version combines ternary and binary rhythms, whereas the European only uses binary. The first track is a children's song from the early nineties, and the following two tracks are polka sung in Guaraní.
Areguá is known for its colonial architecture and historic cobblestone streets. Areguá is known as the "City of Strawberries" due to its strawberry farms. Ypacaraí Lake is a major body of water located in Paraguay, about 50 kilometres (31 mi) east of the capital, Asunción. The lake lies in the western part of the Asunción-Sapucai-Villarrica graben, a tectonic depression from the Mesozoic Era, and drains to the northwest through the Salado River into the Paraguay River. Areguá is known as the artistic city of Paraguay.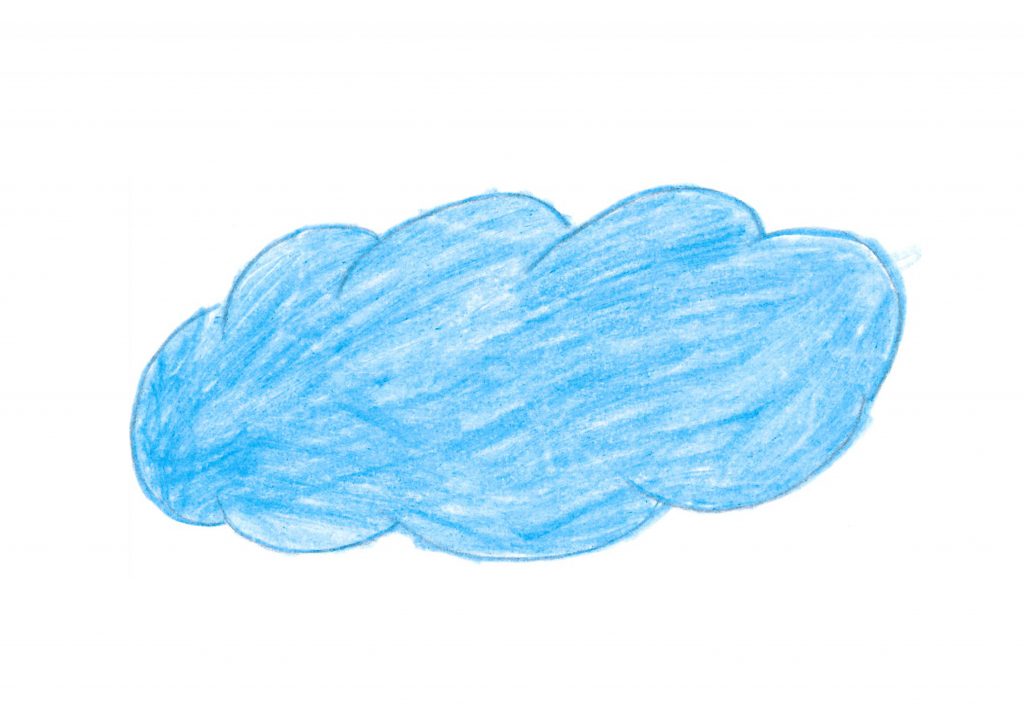 Ara'i — The Cloud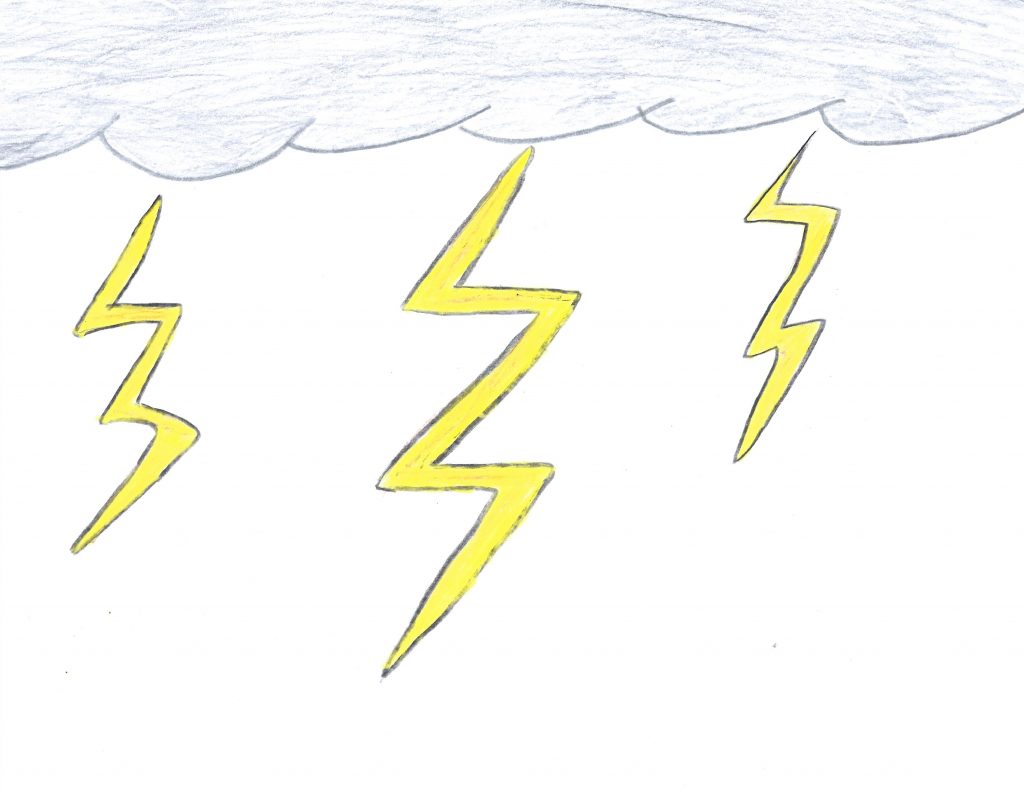 Aravera — The lightning
Búrro ― The Donkey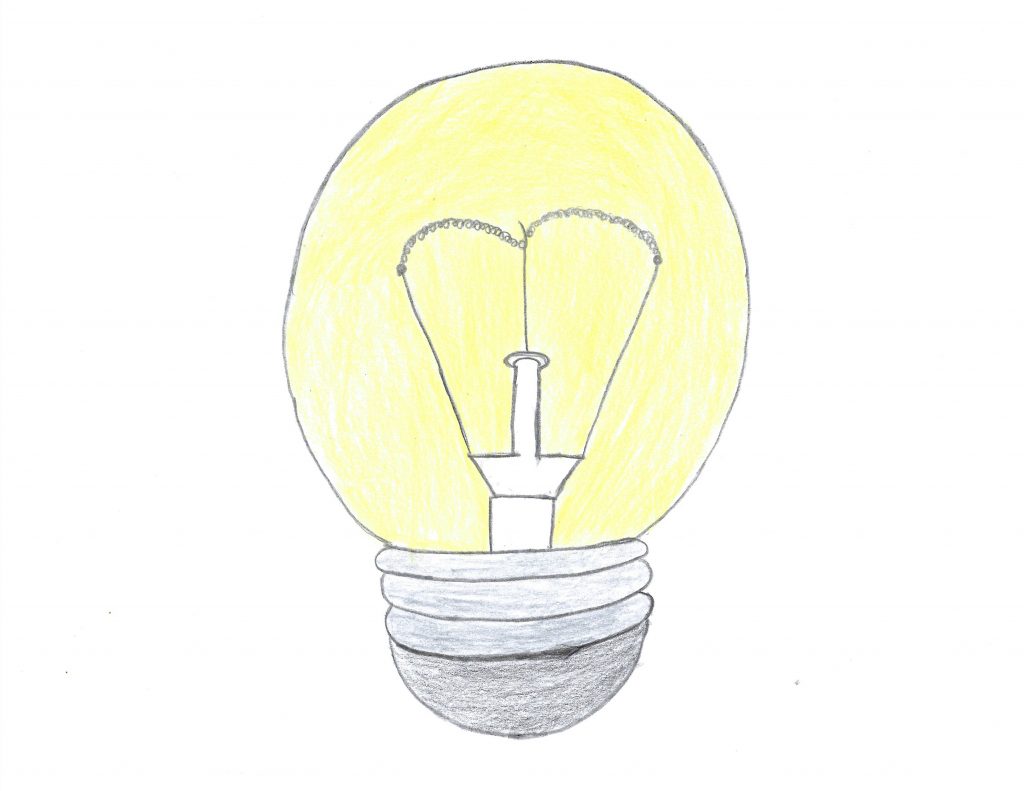 Foco ― The Light Bulb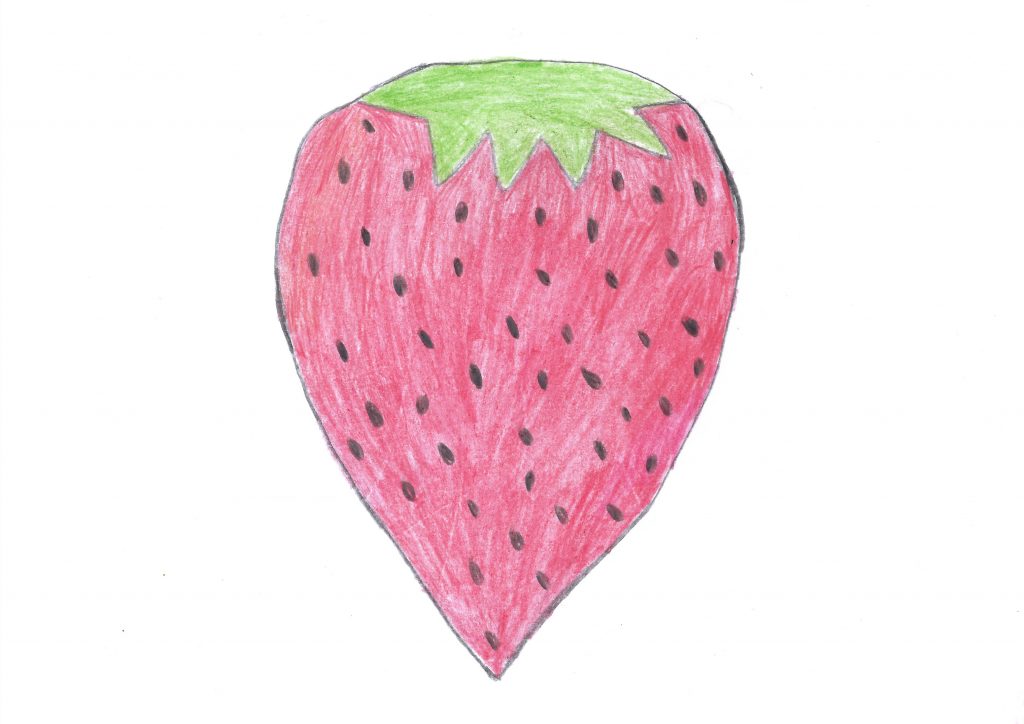 Frutilla — The Strawberry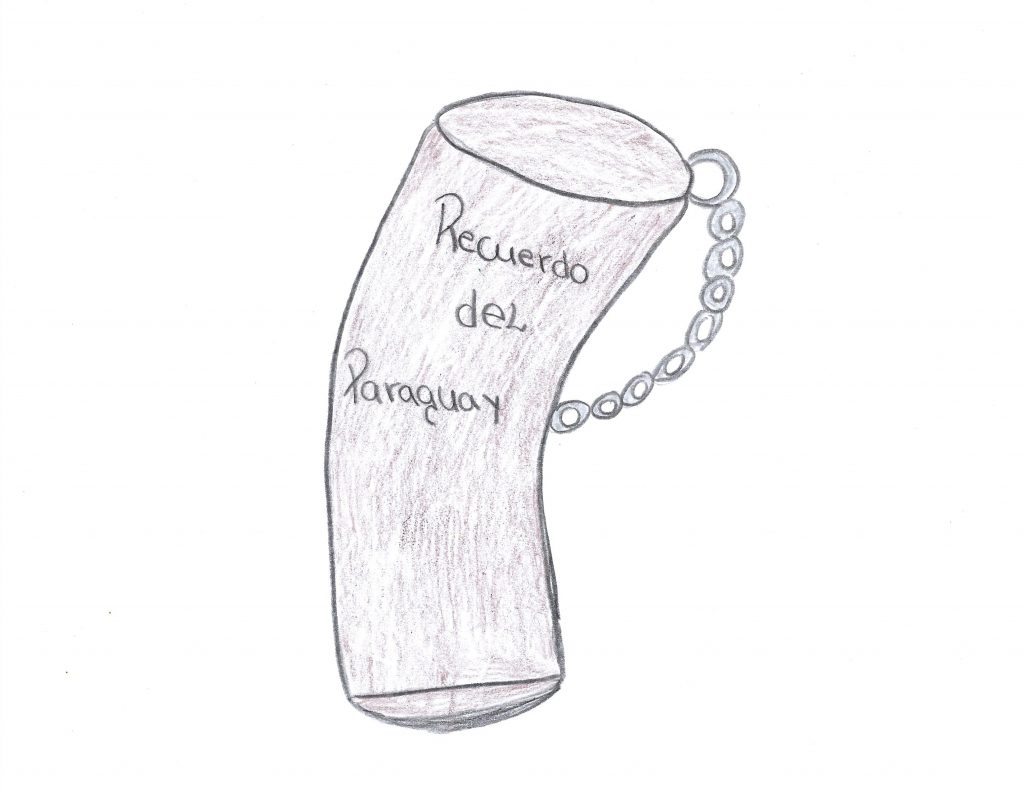 Guampa ― The Terere Cup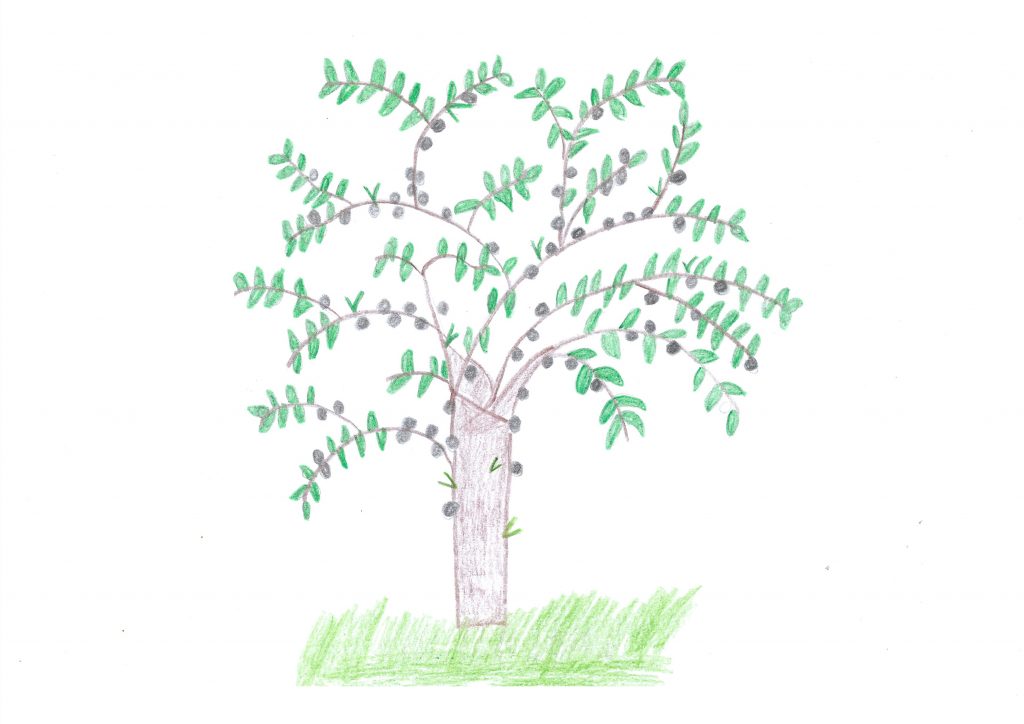 Guapuru — The Paraguayan Grape Tree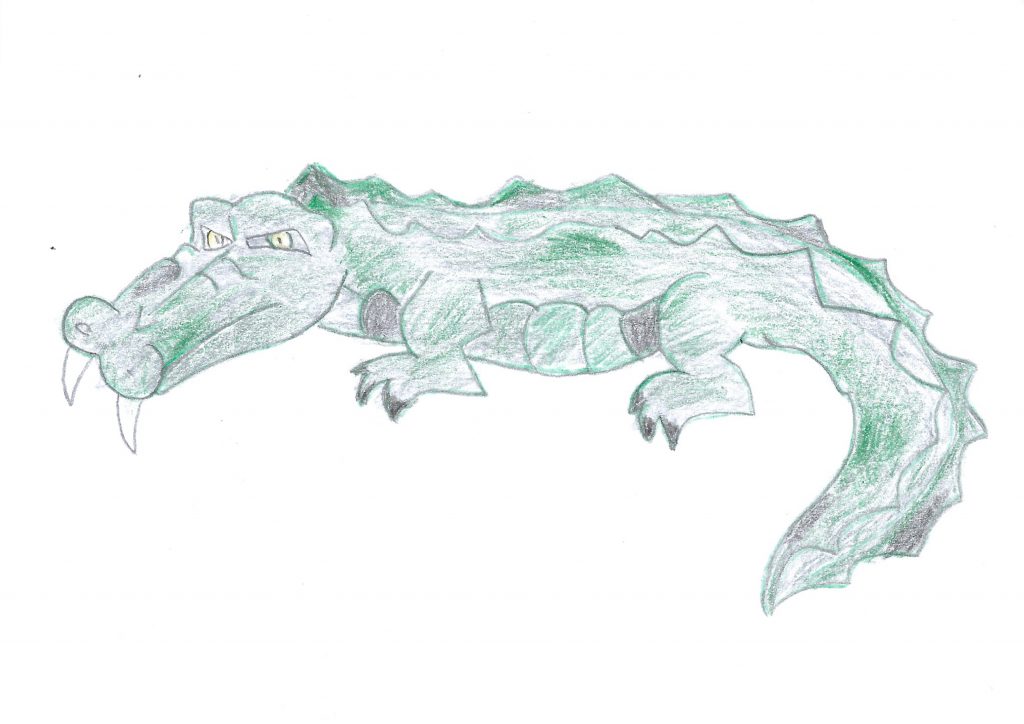 Jakare — The Crocodile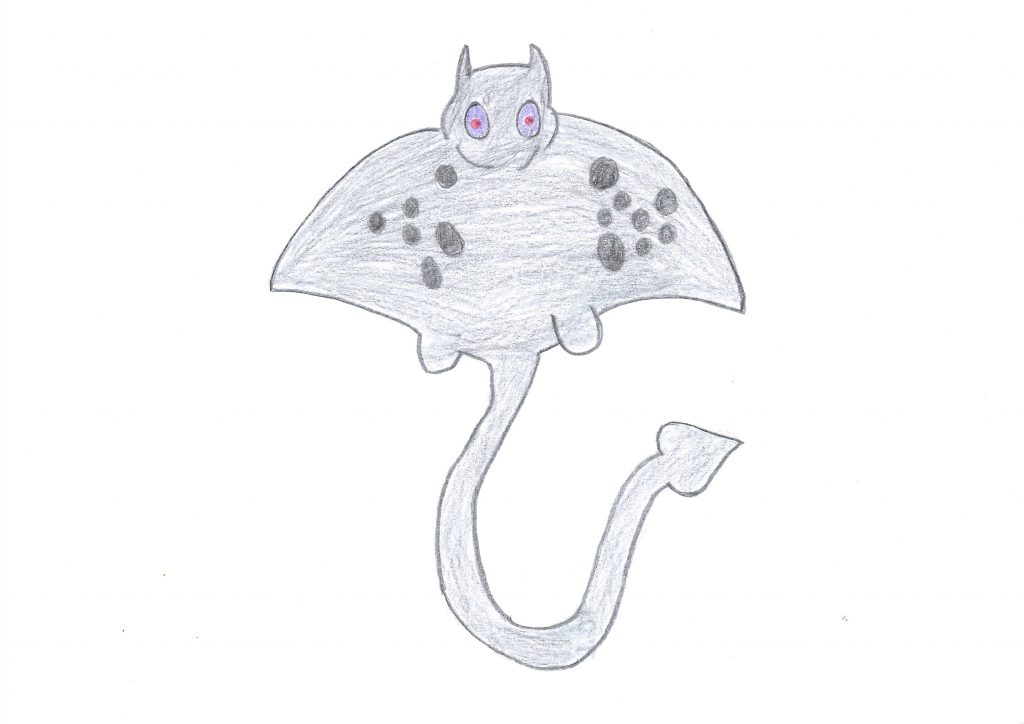 Javeyi — The Stingray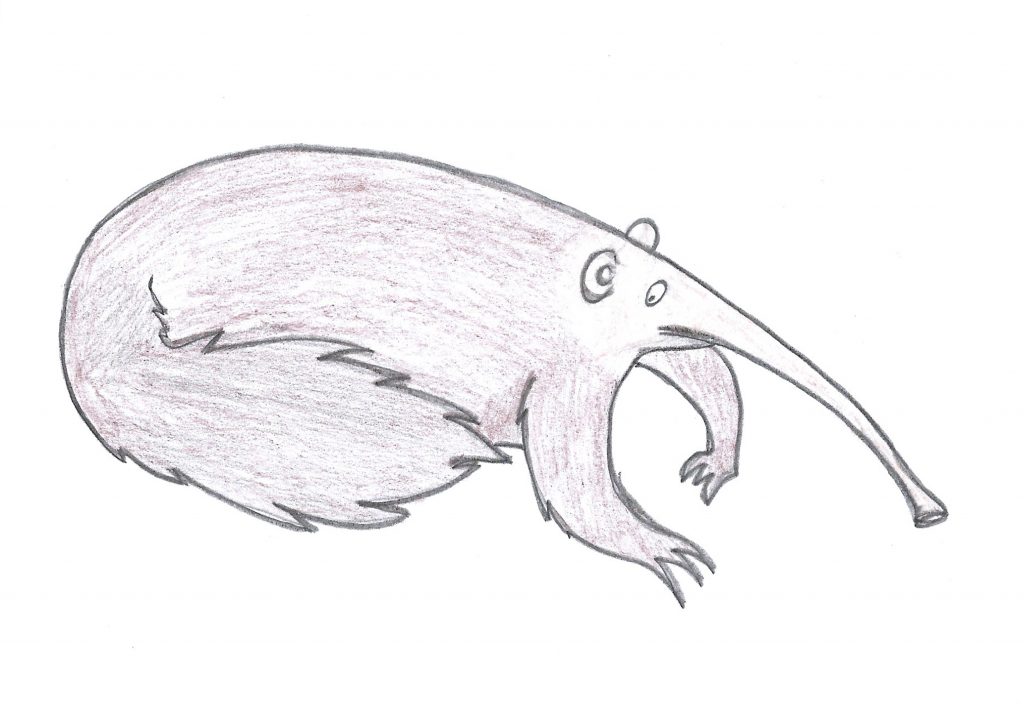 Jurumi — The Anteater
Jyi — The Rainbow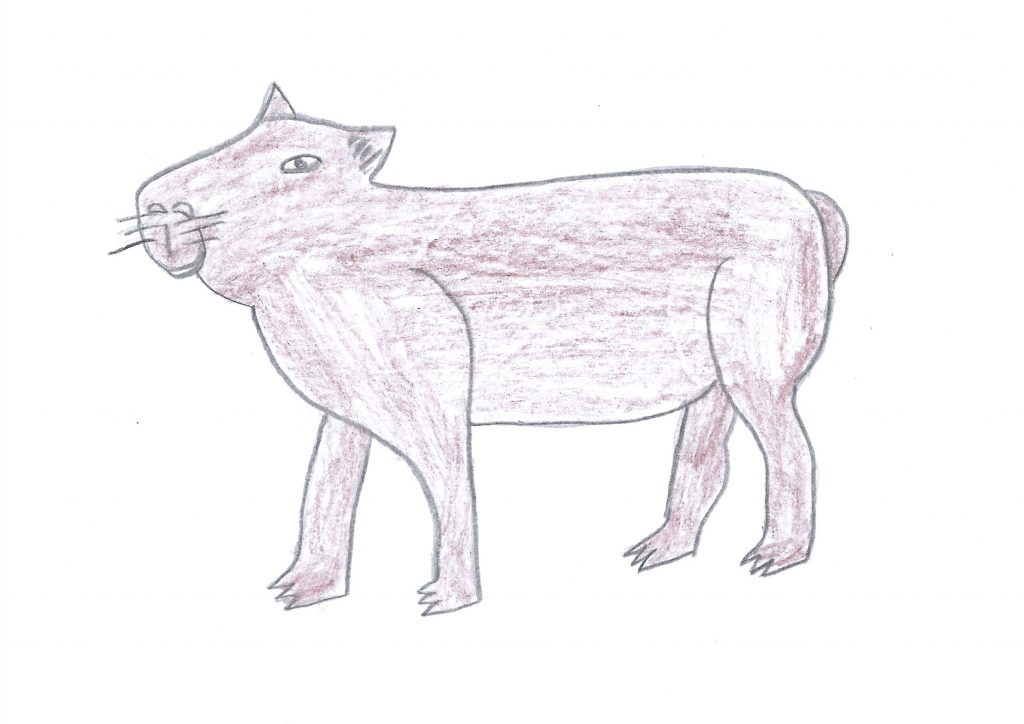 Kapi'yva — The Capybara
Karaí pyhare — The man of the night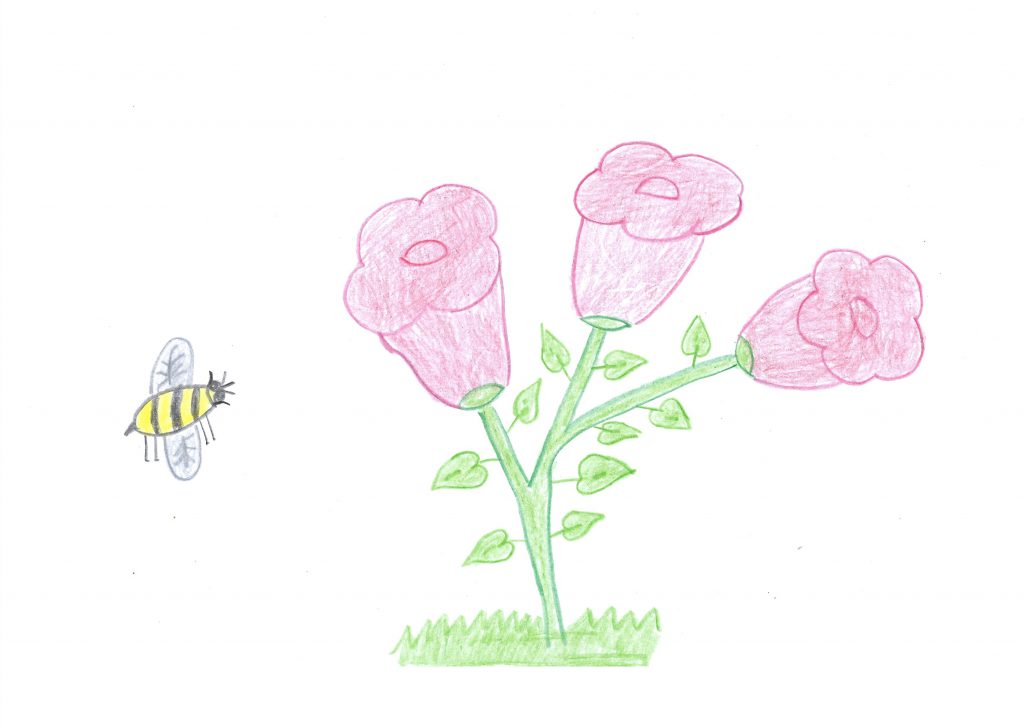 Eiru oheka yvoty kuera — The bee searches for flowers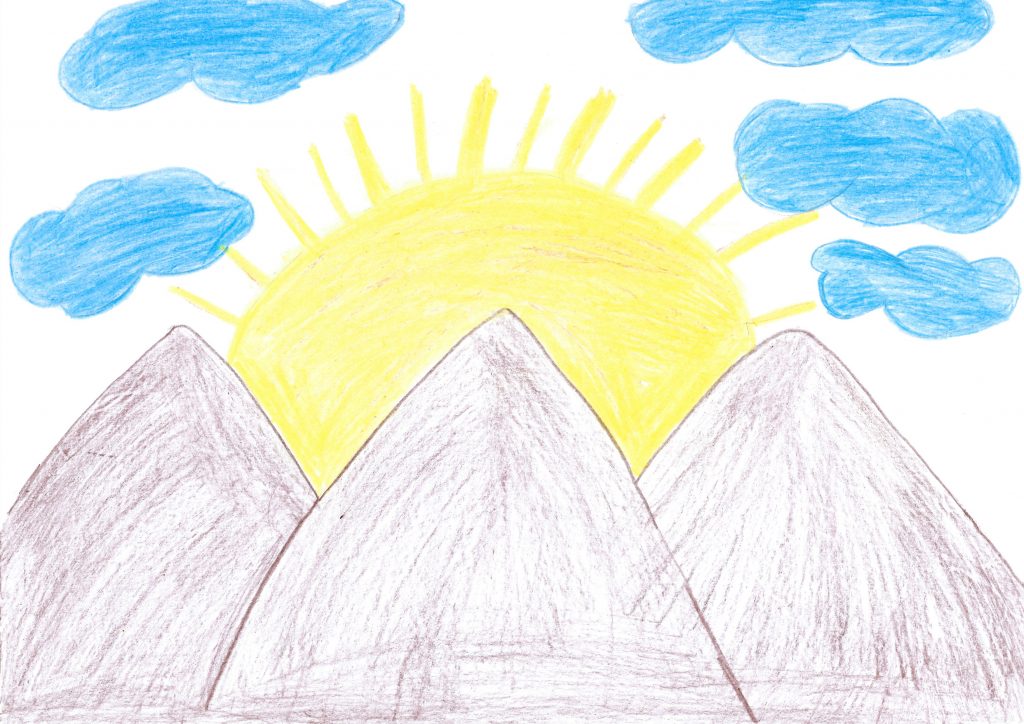 Ko'ẽtĩ — The Sunrise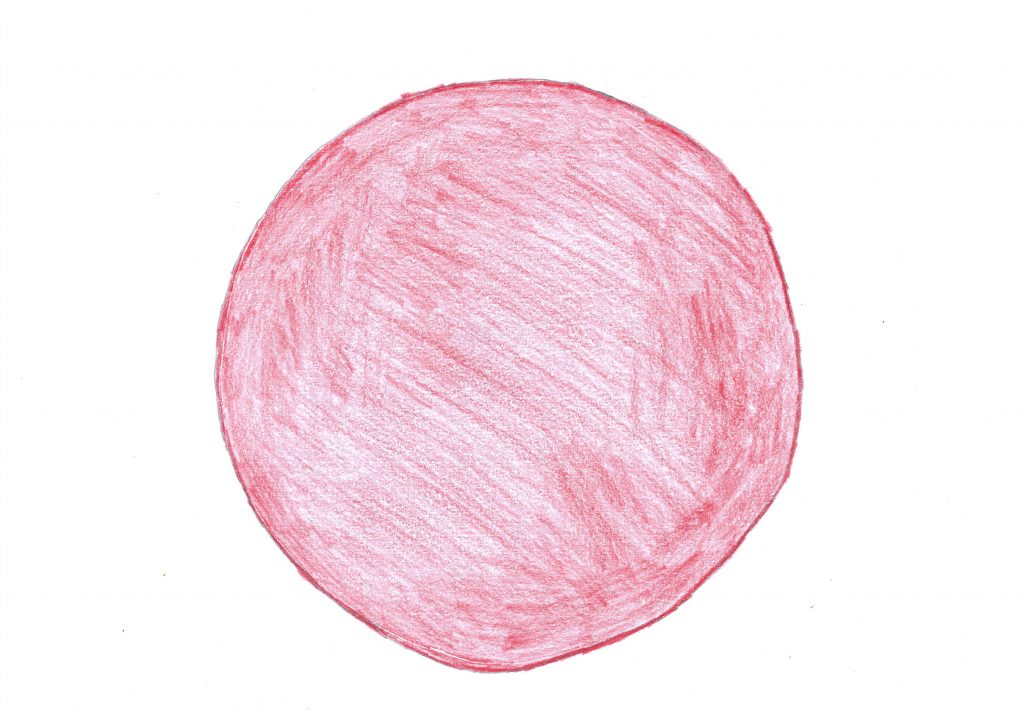 Kora — The circle
Kuatiañe'é — The book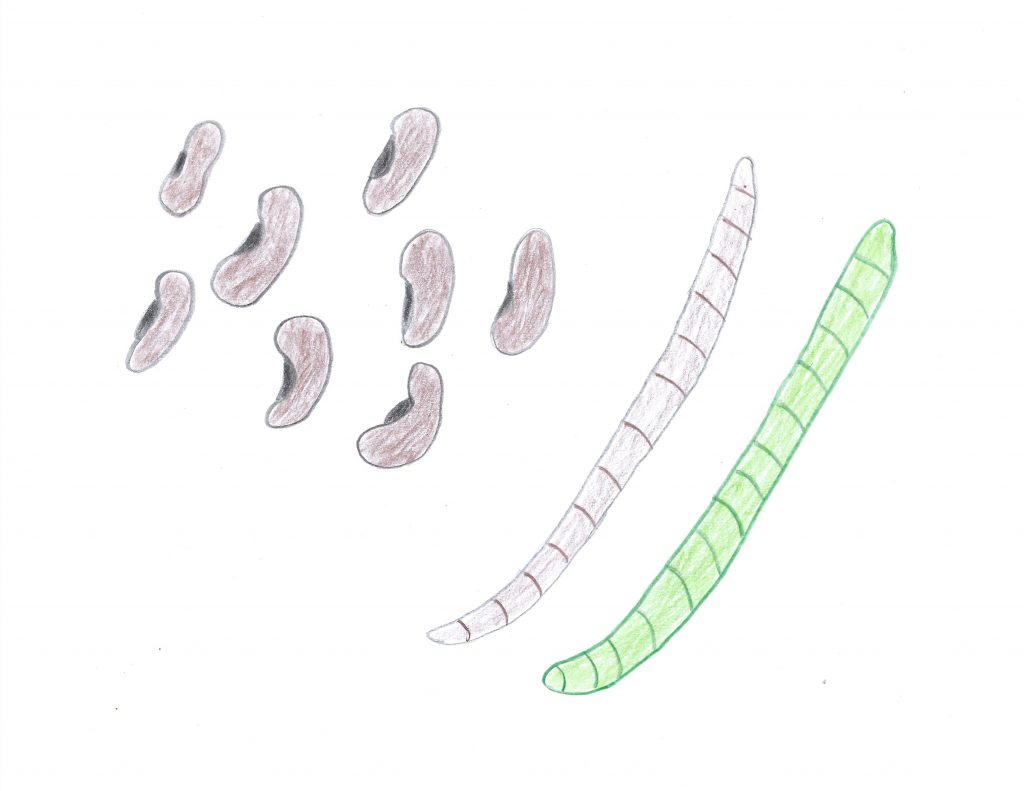 Kumanda ― The green bean
Kururú — The toad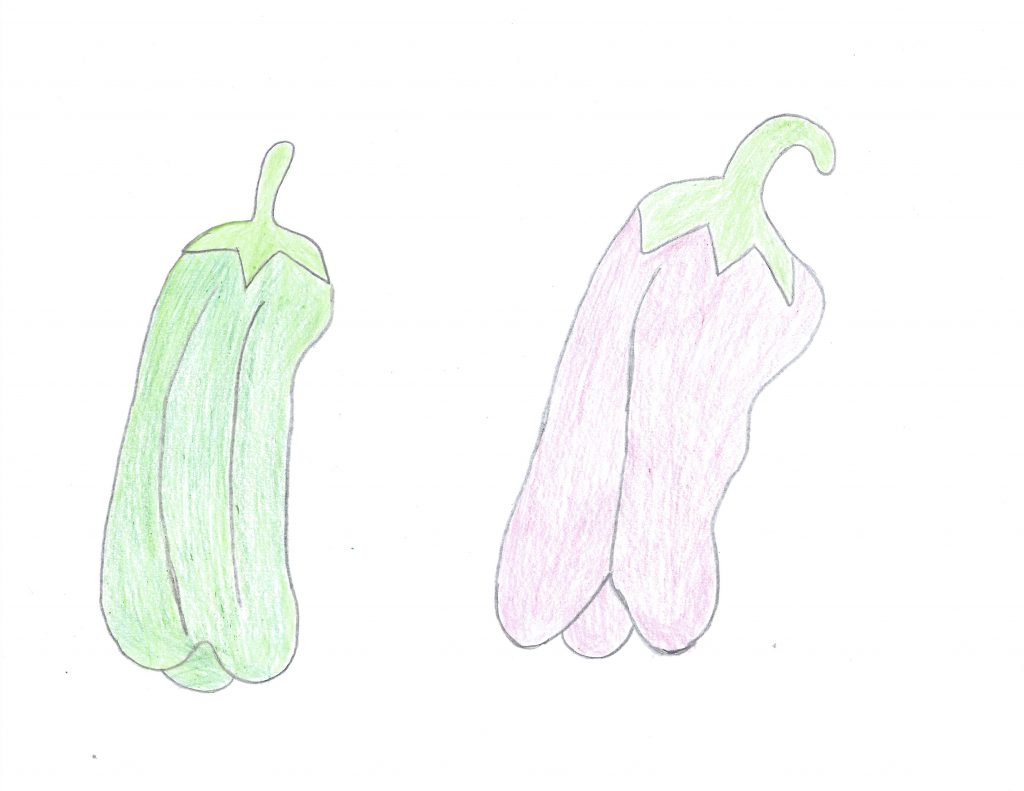 Locote ― The bell pepper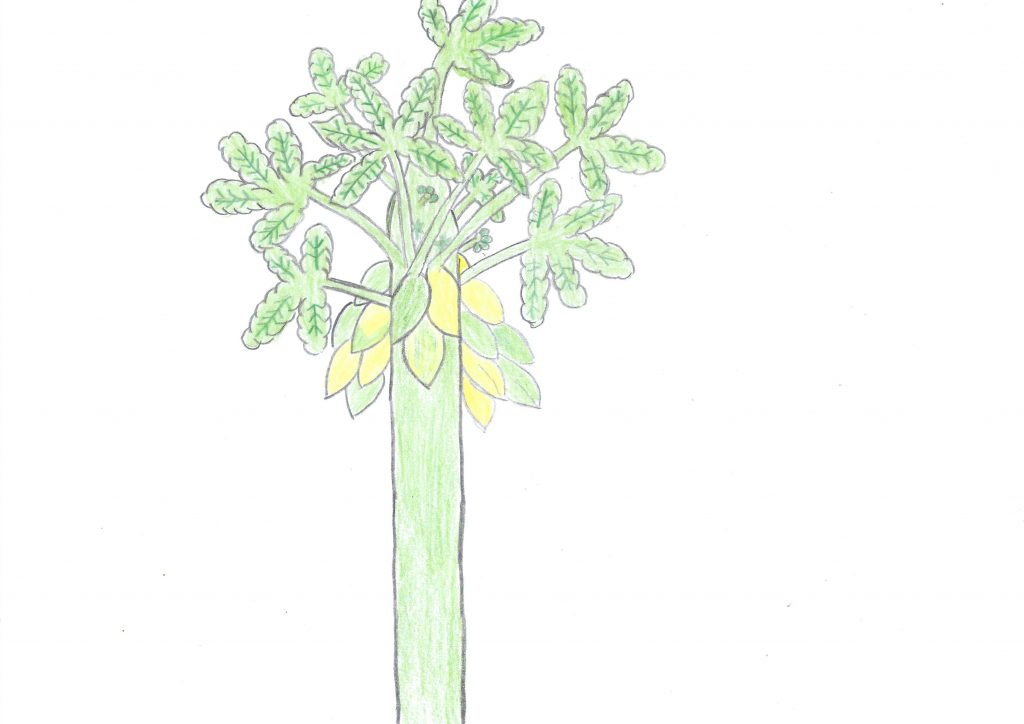 Mamóne — The papaya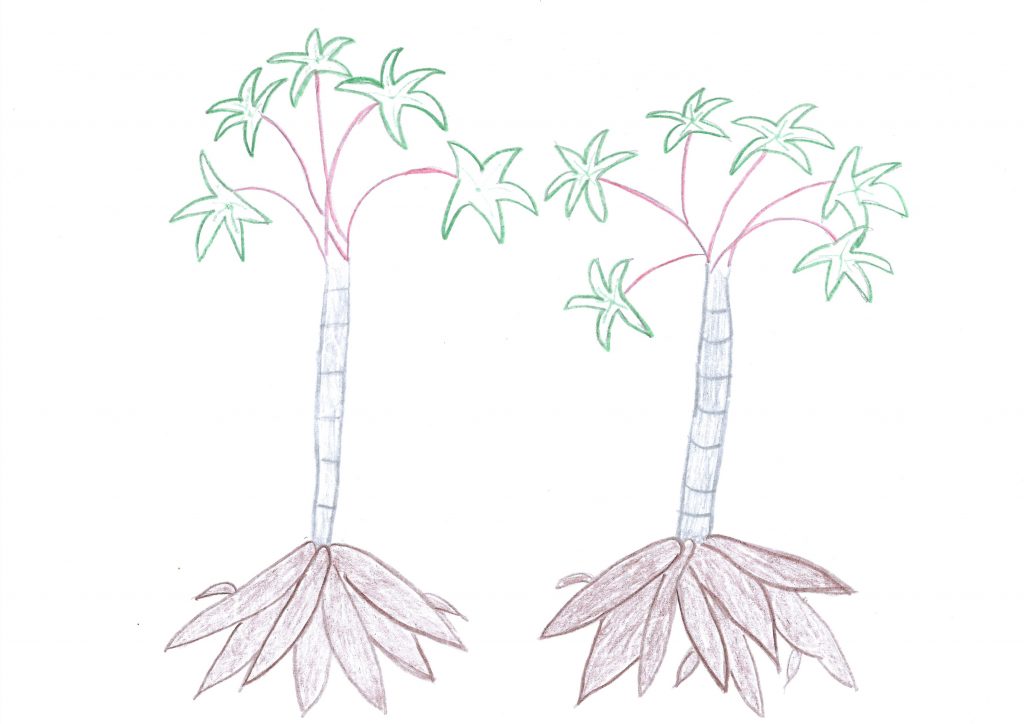 Mandi'o — The yucca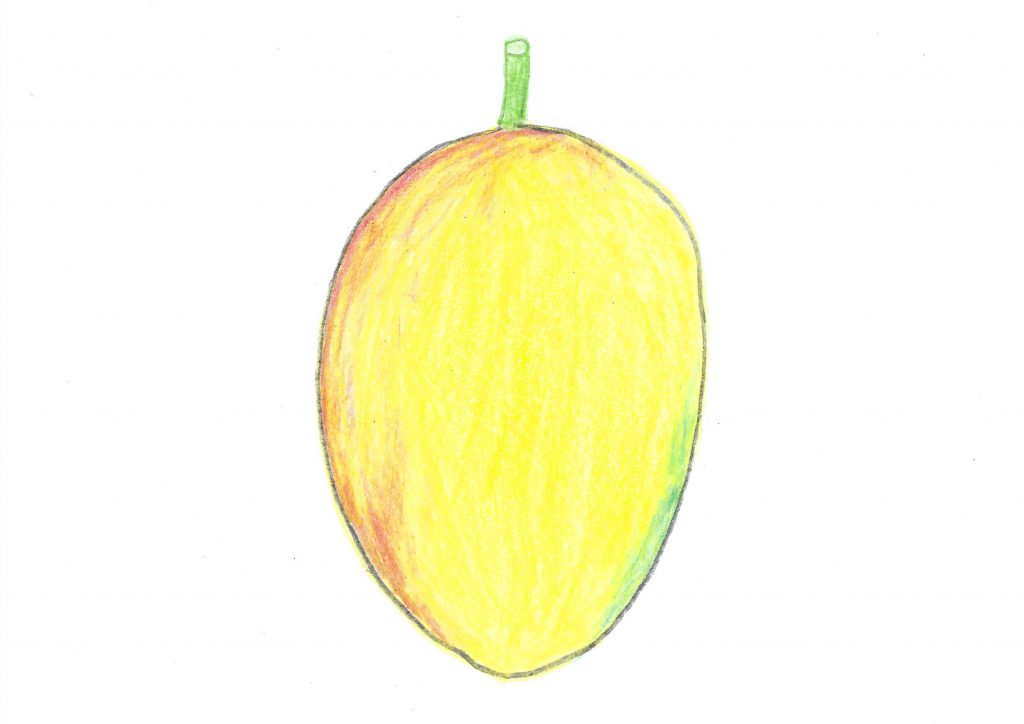 Mango — The mango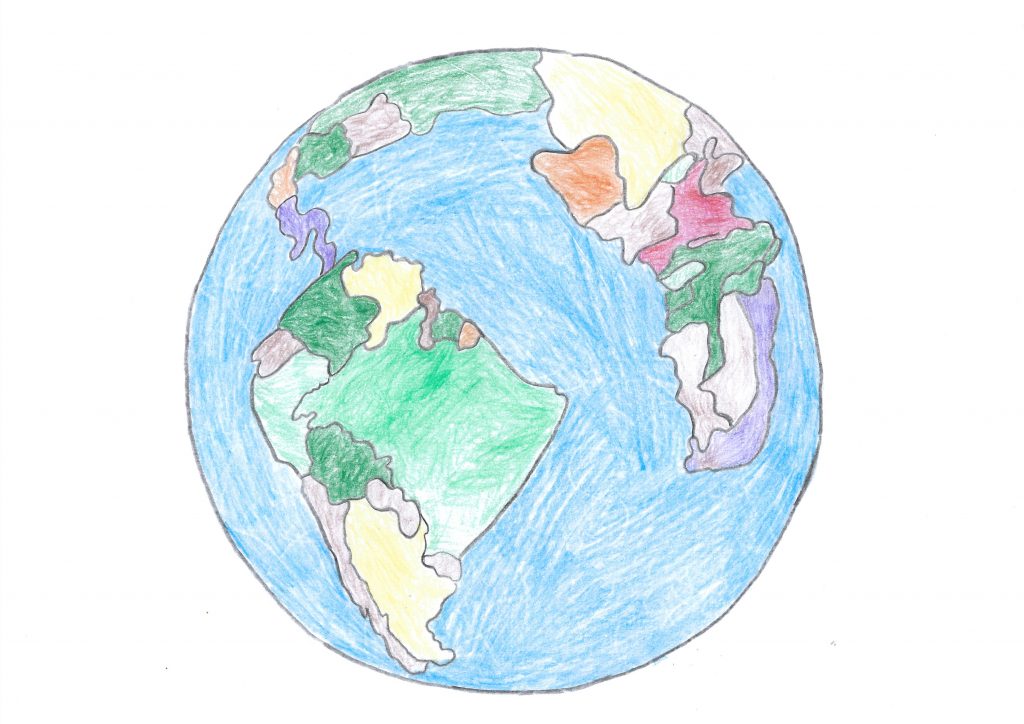 Mbyjajere — The planet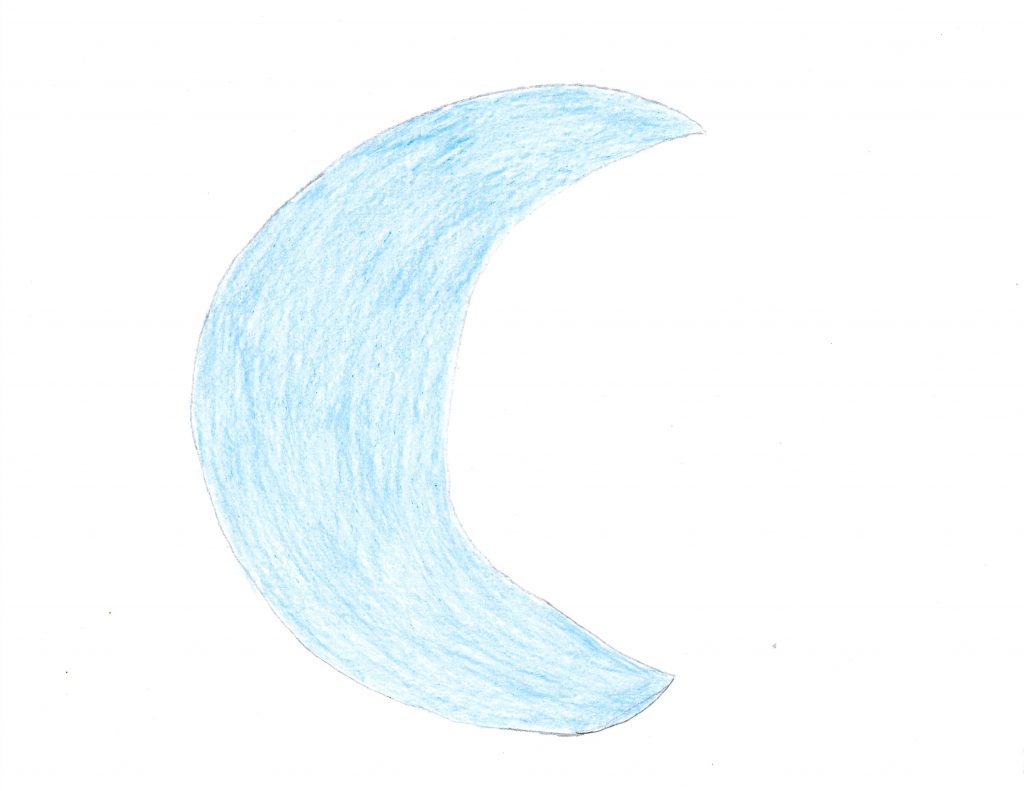 Jasy ― The moon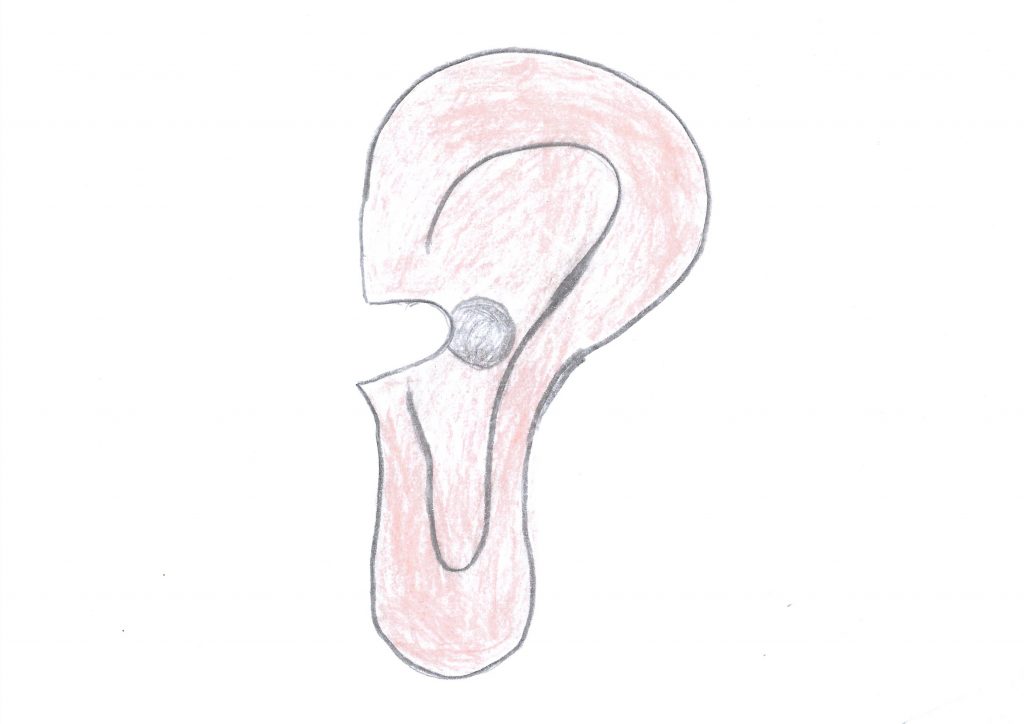 Nambi — The ear
Ñana — The herb
Ñandú guasu — The ostrich
Ñati'u — The mosquito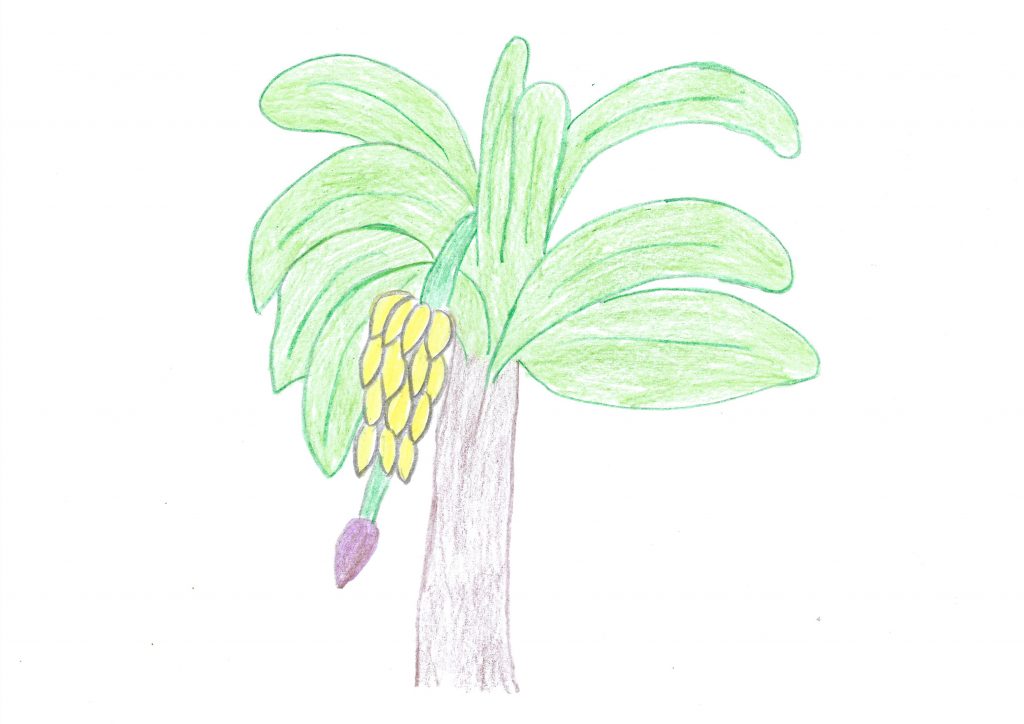 Pakova — The banana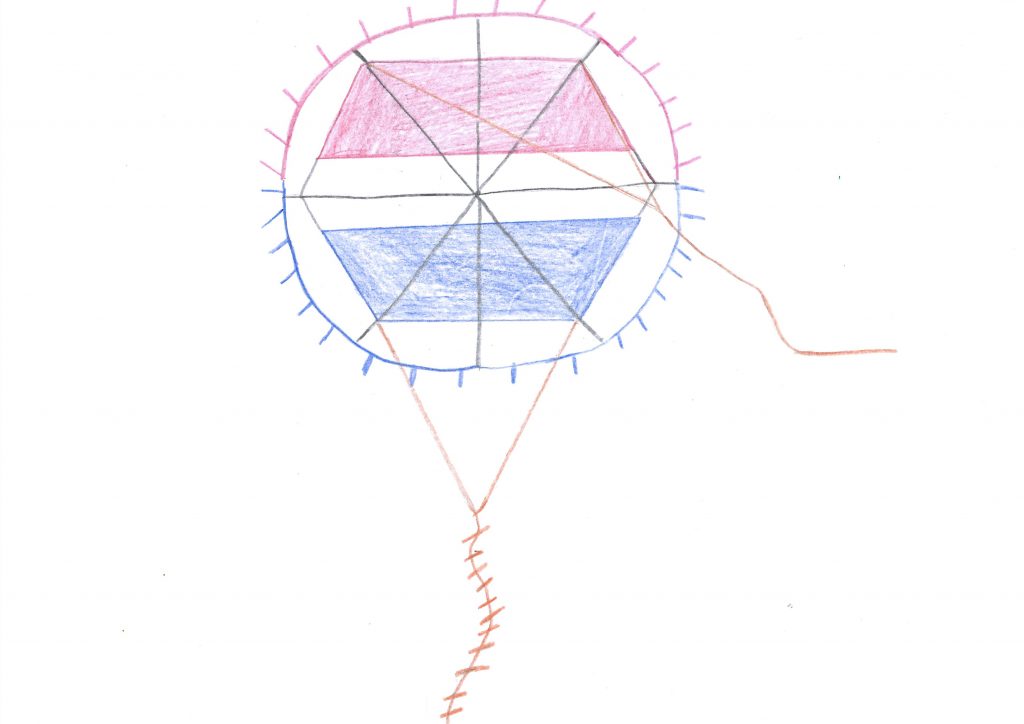 Pandorga — The kite
Parãi — The piranha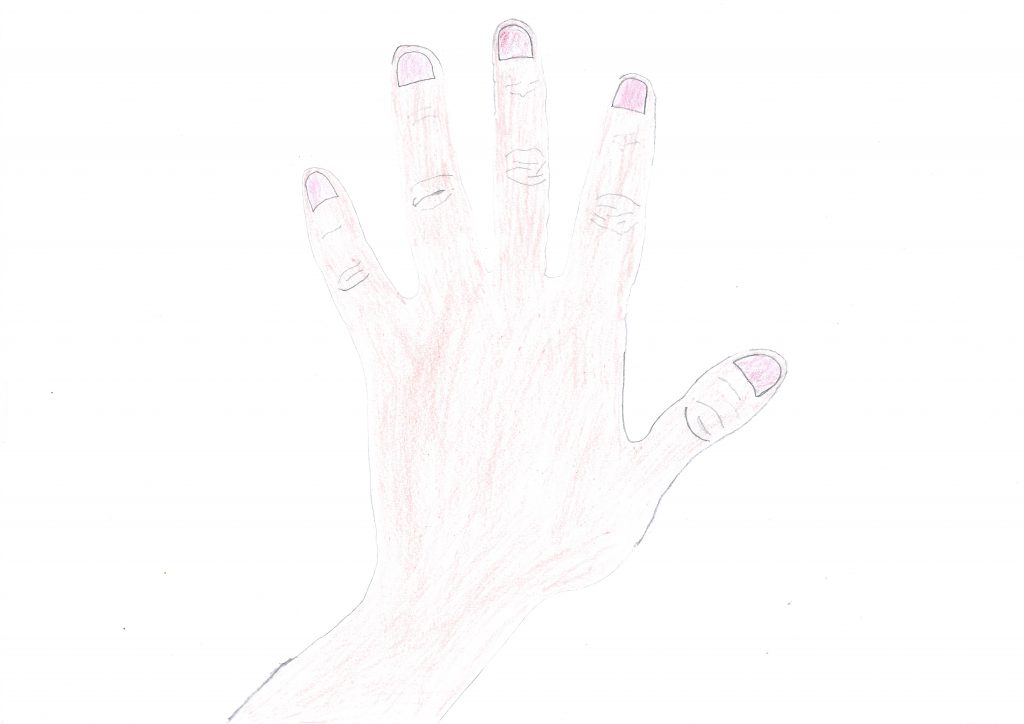 Po — The hand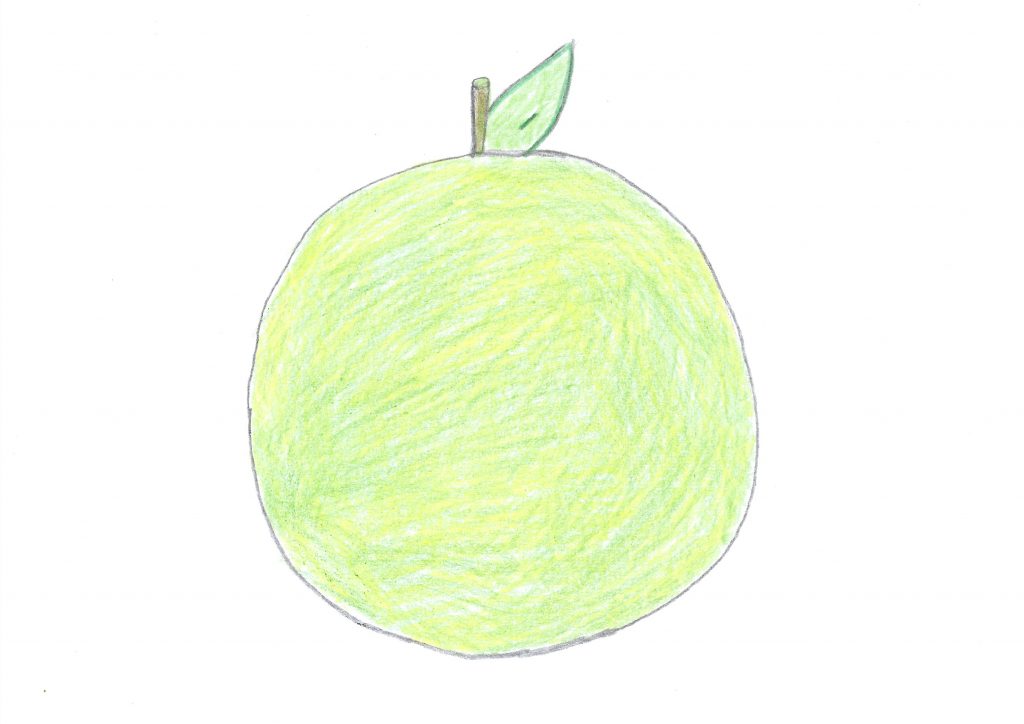 Pomelo — The grapefruit
Pyteha — The metal straw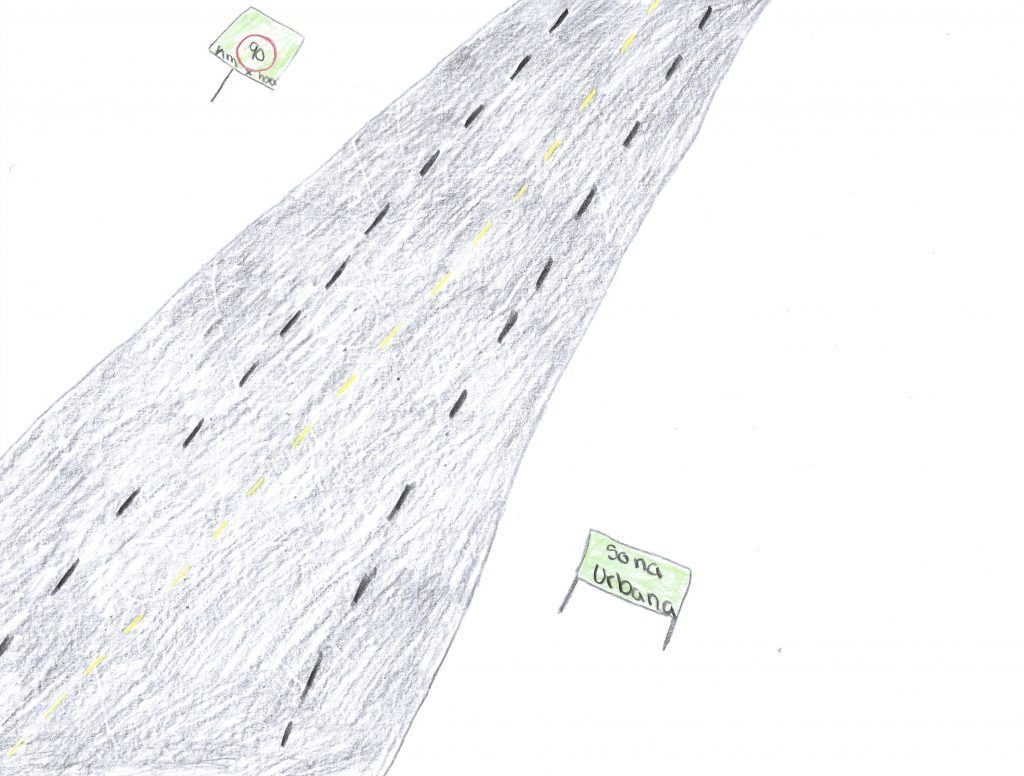 Tapé Hu ― The highway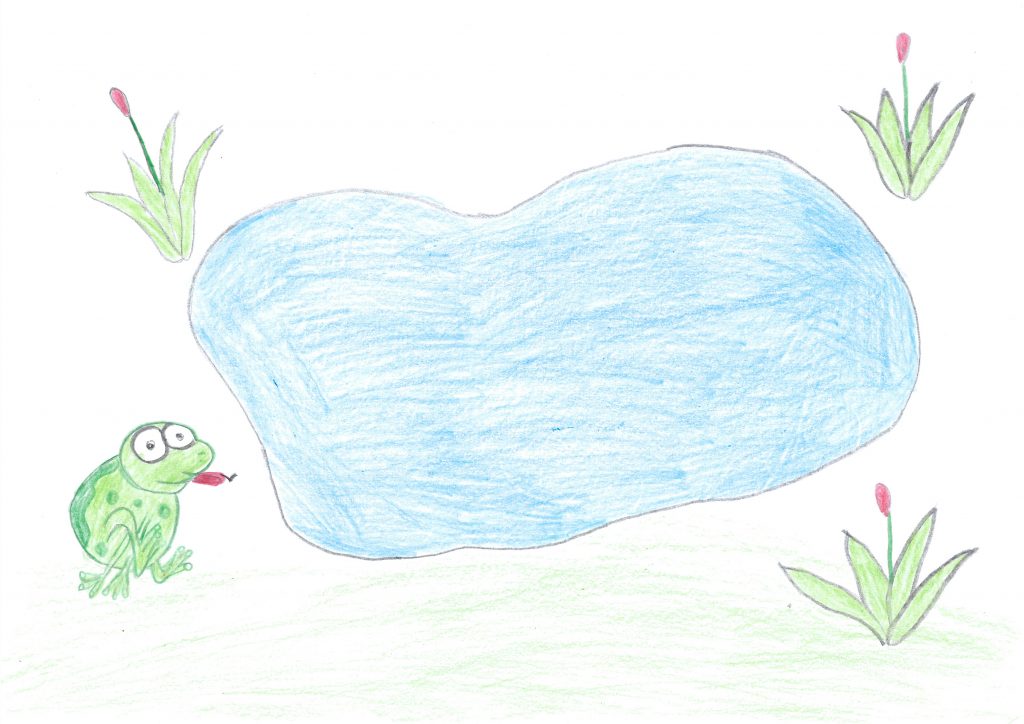 Tahamar — The lagoon
Takambyapy — The triangle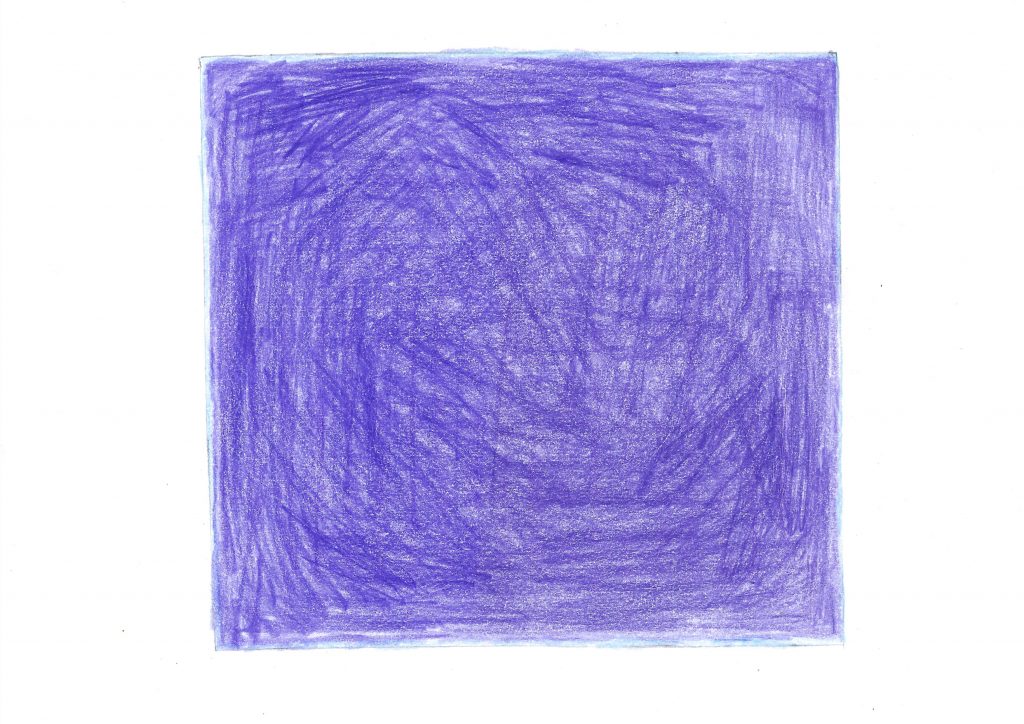 Takambyrundy — The square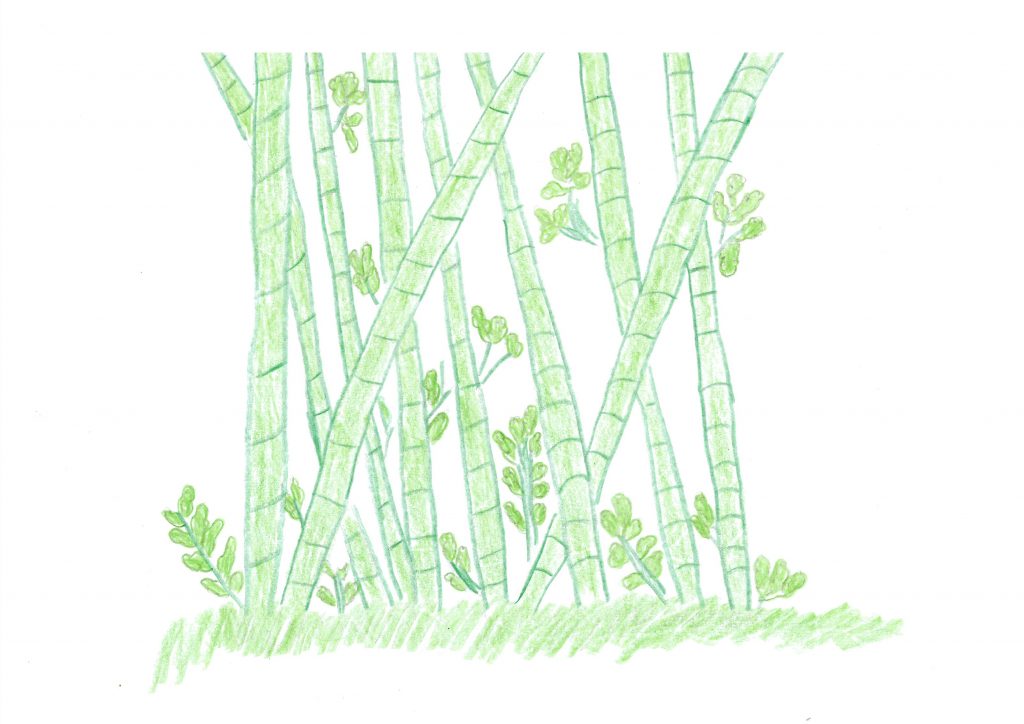 Takuara — The bamboo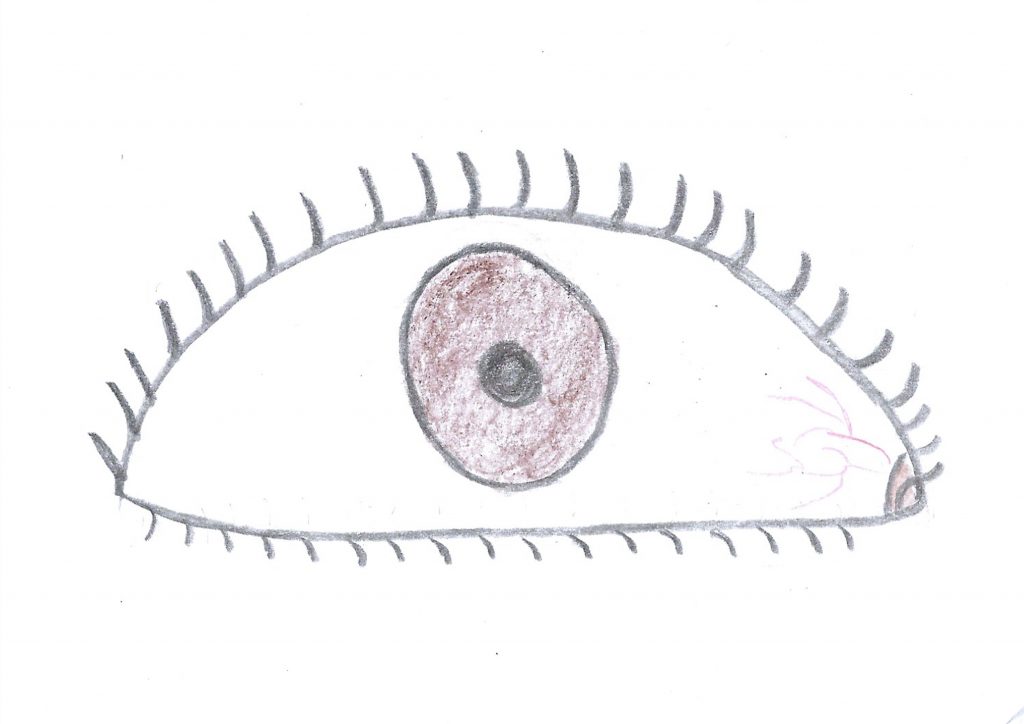 Tesa — The eye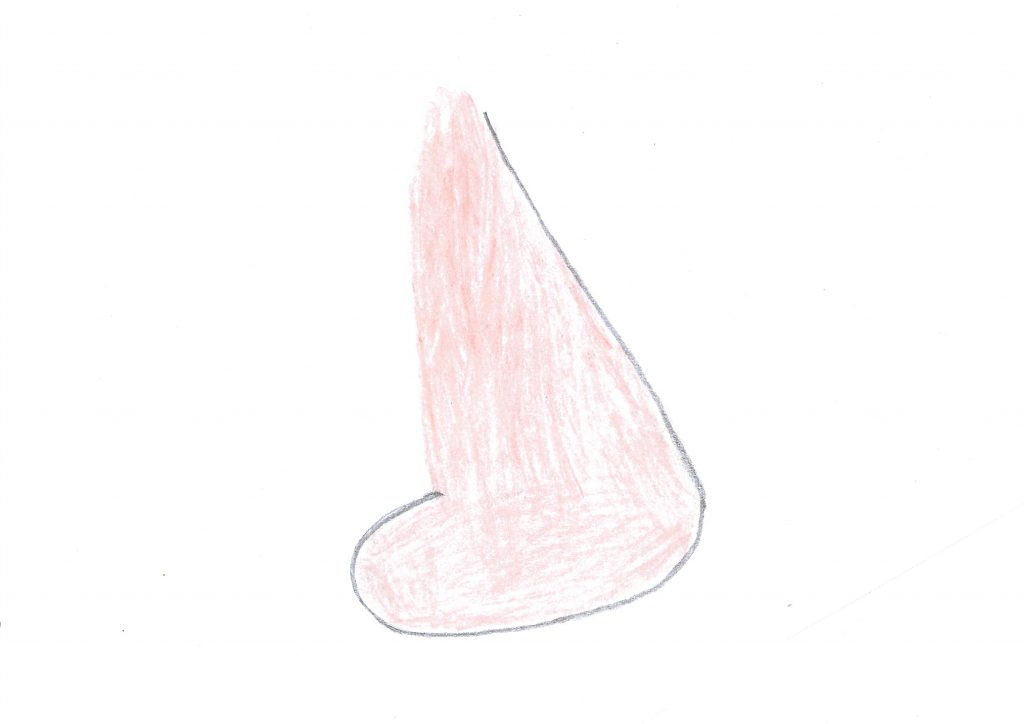 Tĩ — The nose
Tokãi — The guinea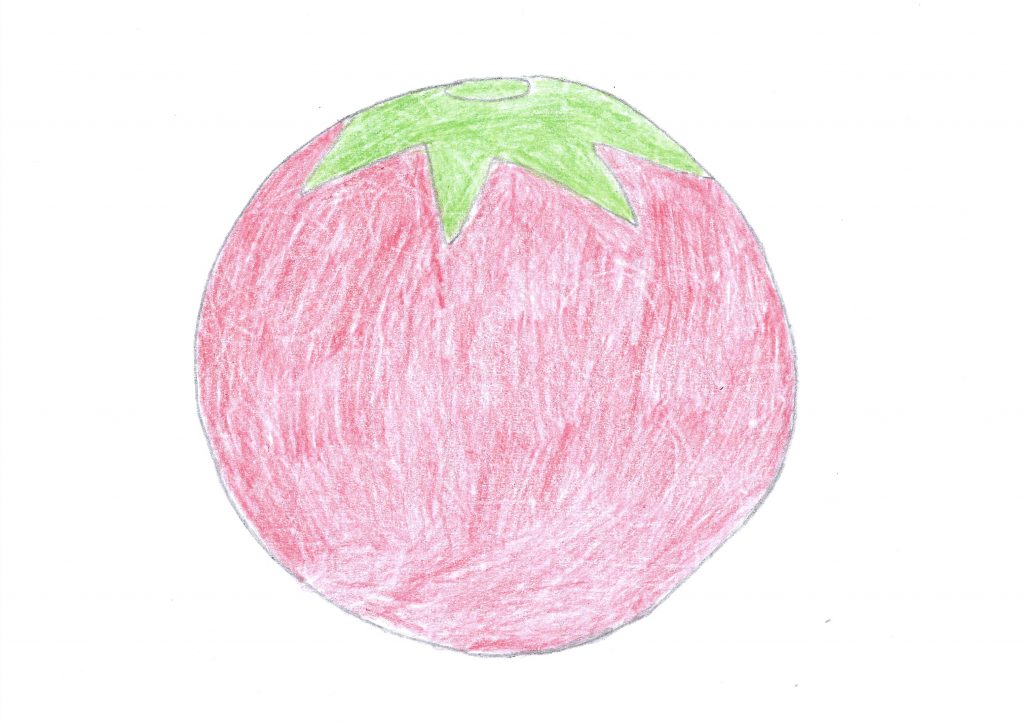 Tomate — The tomato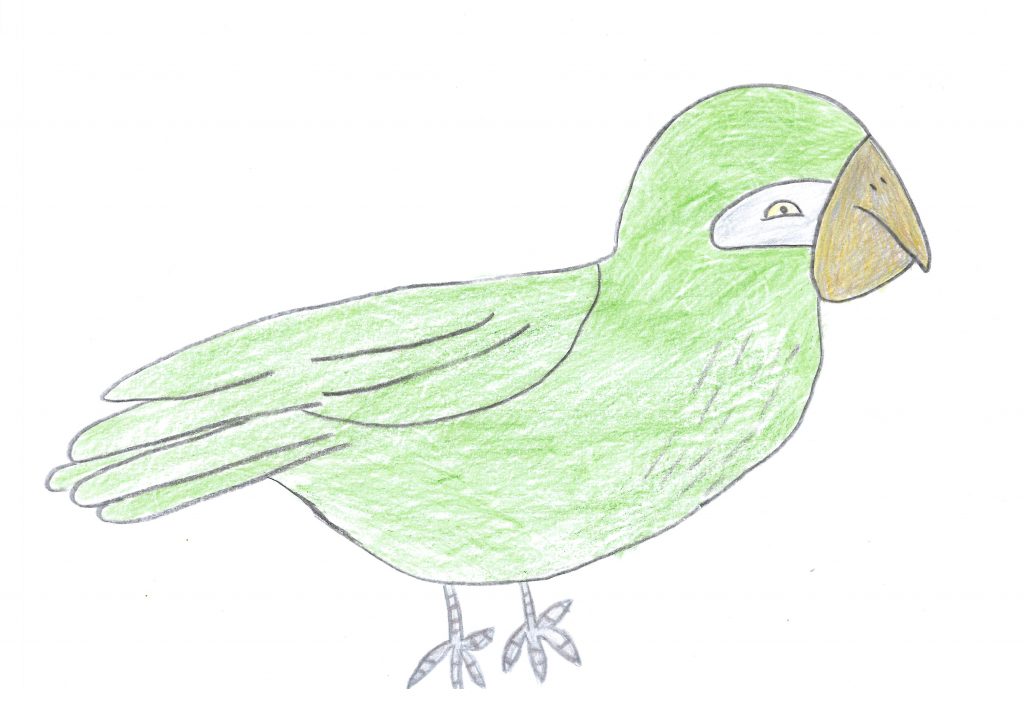 Tu'i — The parakeet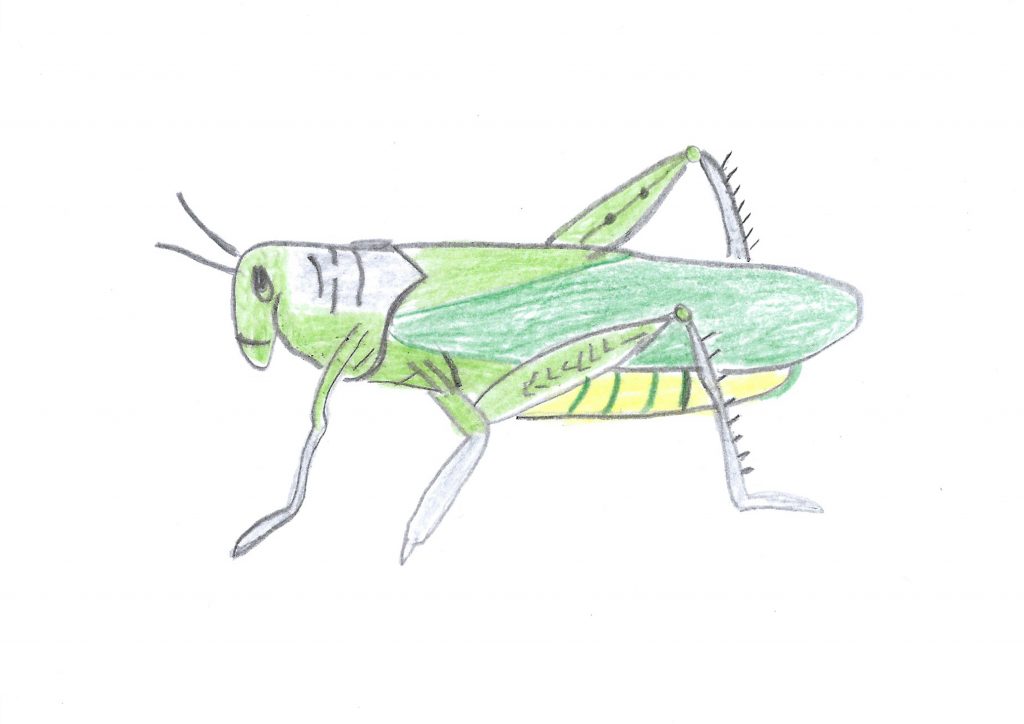 Tuku — The grasshopper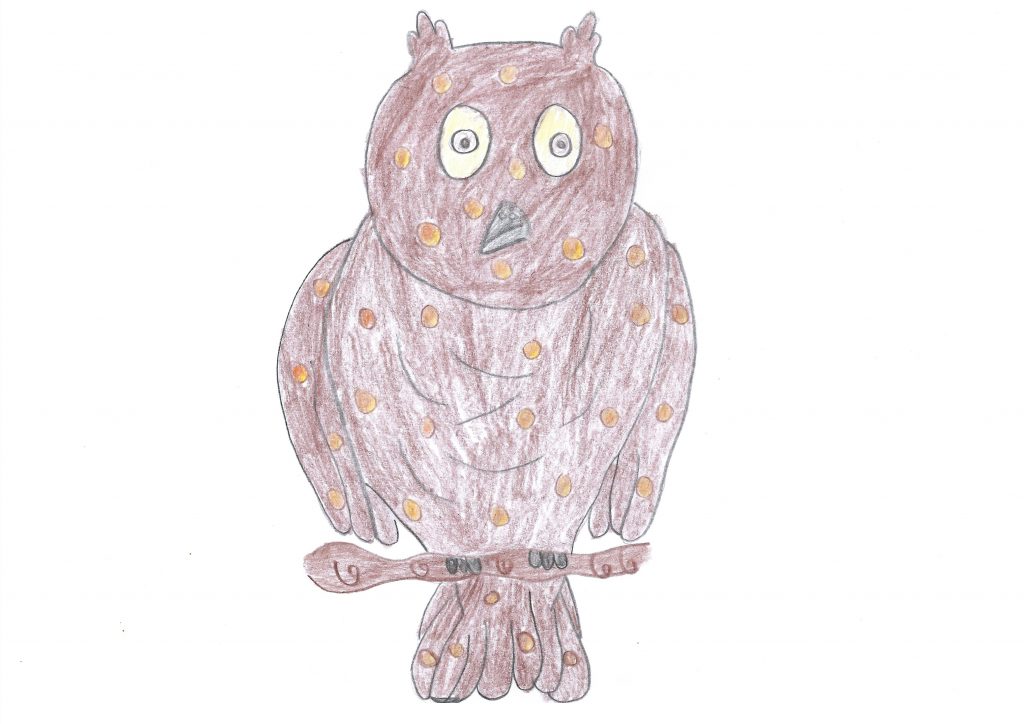 Urukure'a — The owl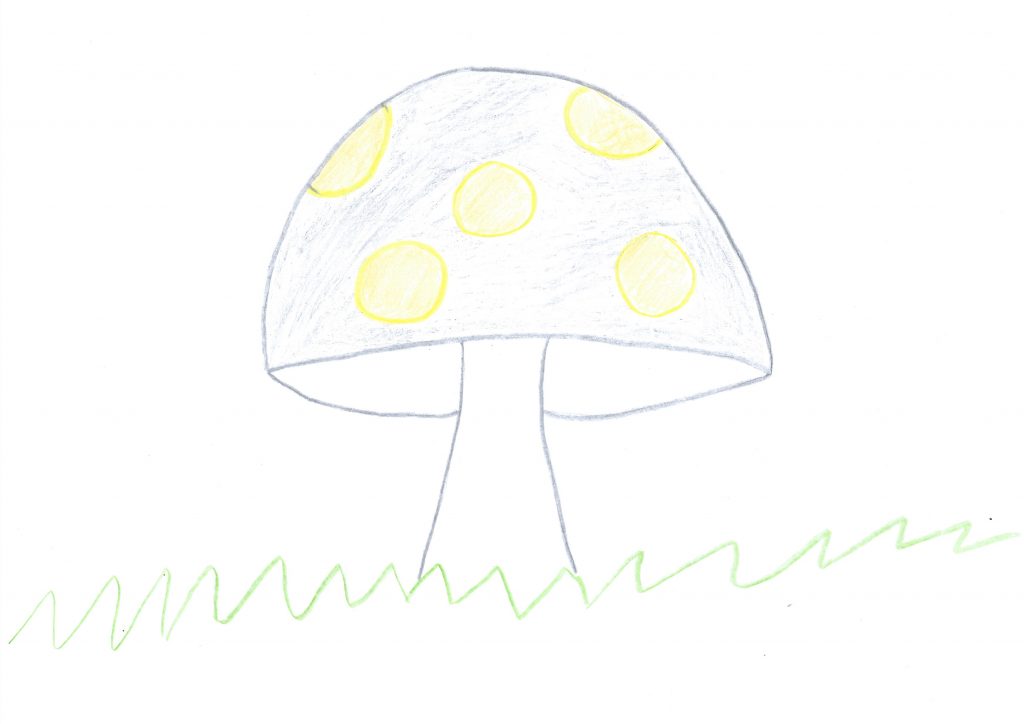 Urupe – The mushroom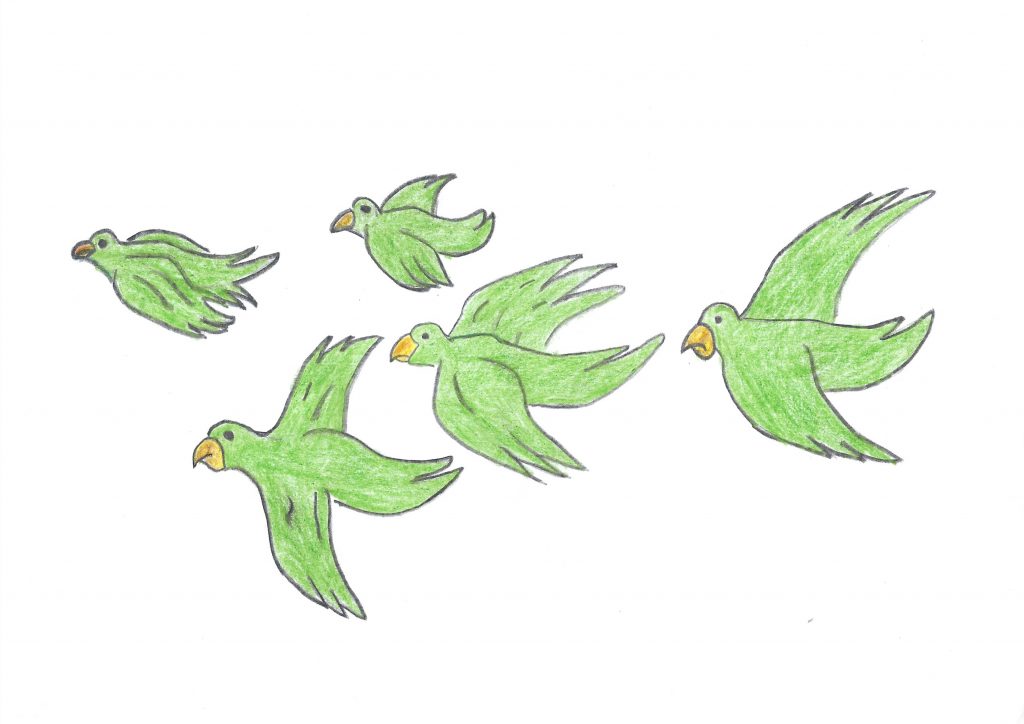 Umi guyra kuera oveve oñondivepa — The birds fly together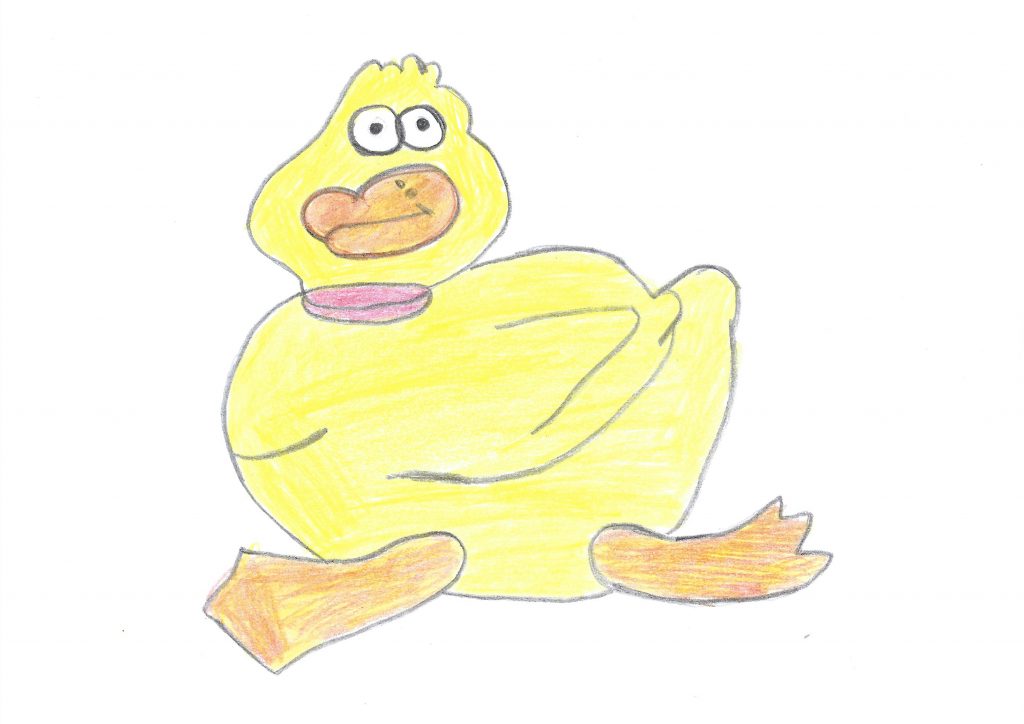 Ype — The duck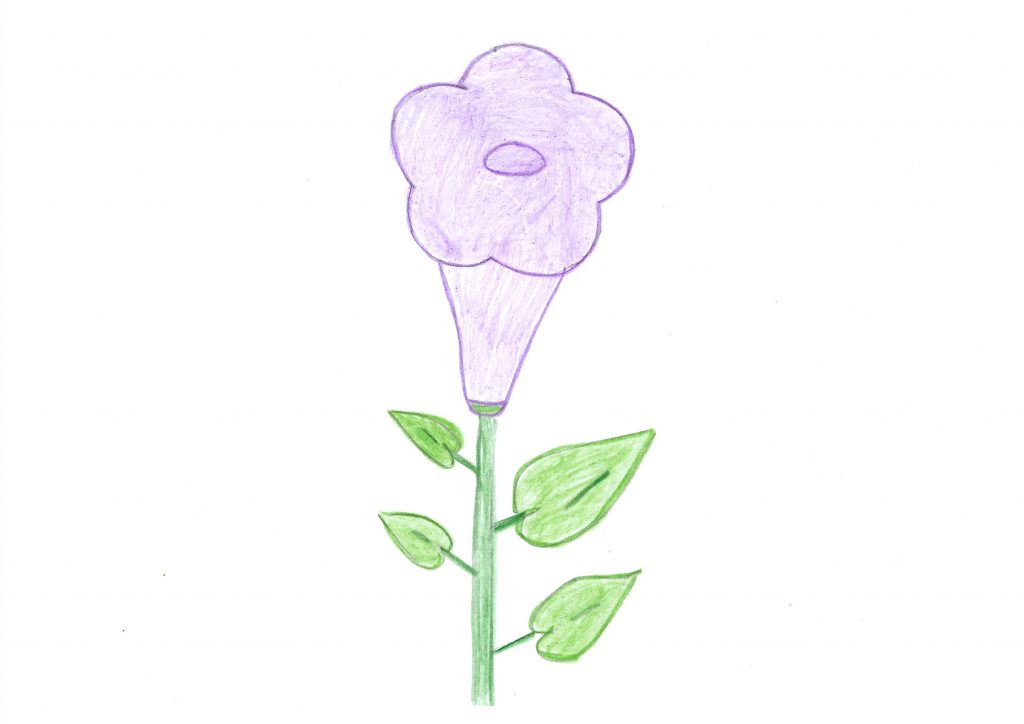 Yvoty — The flower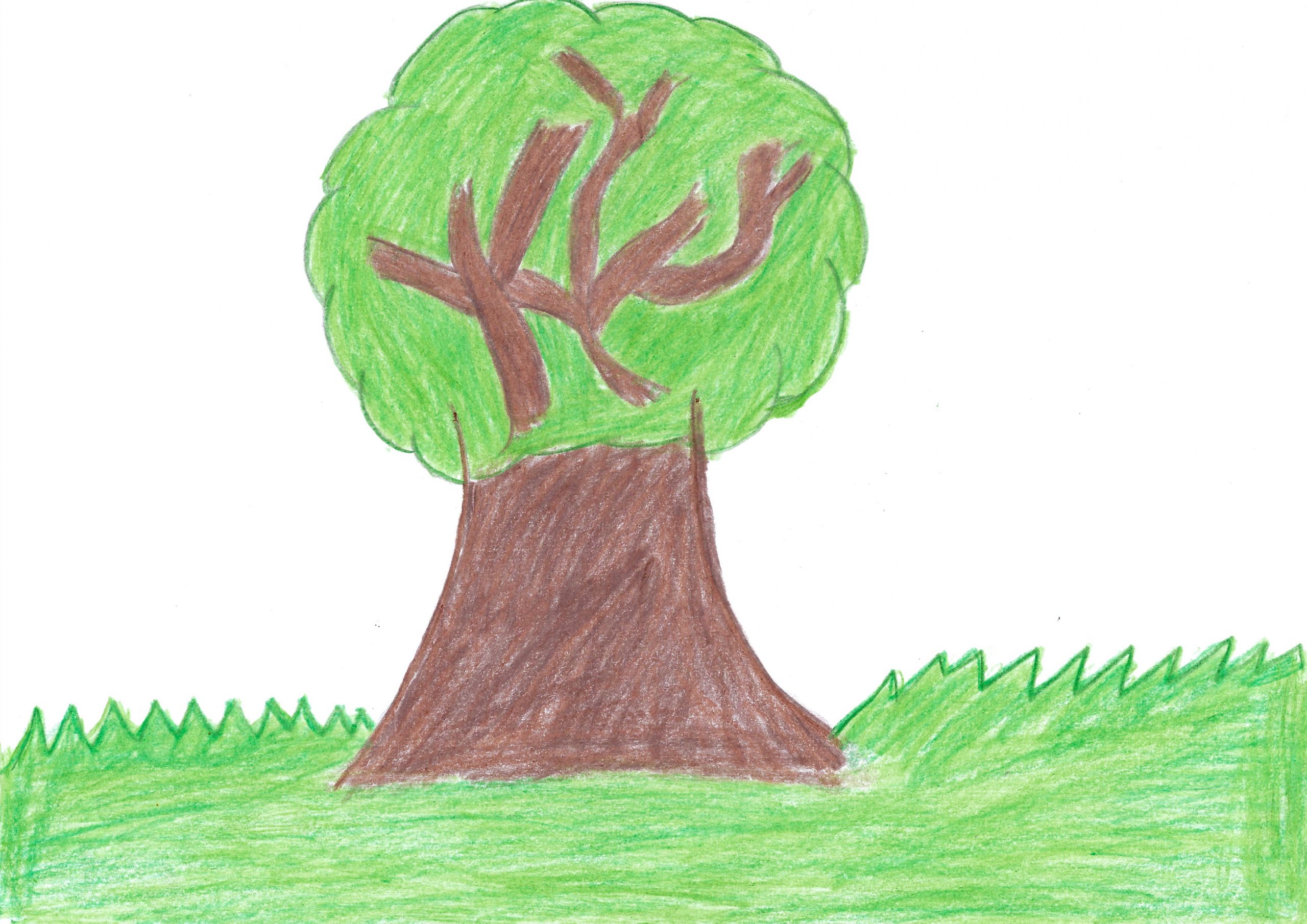 Yvyra — The Tree