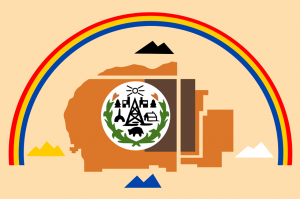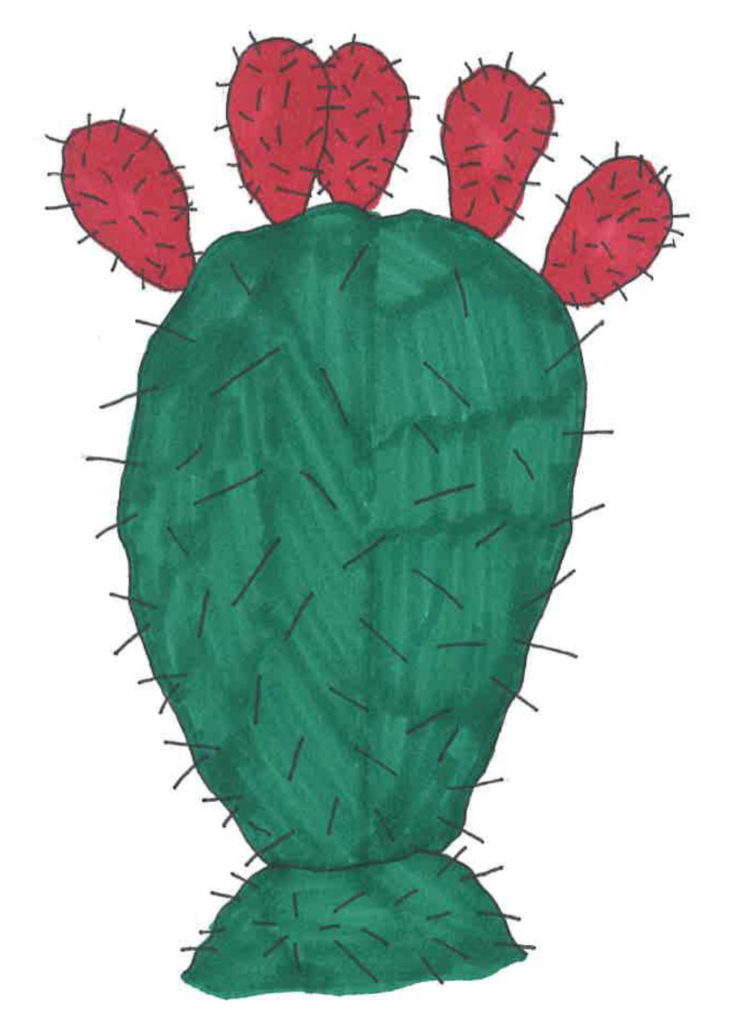 Hosh bineest'ą' — The cactus fruit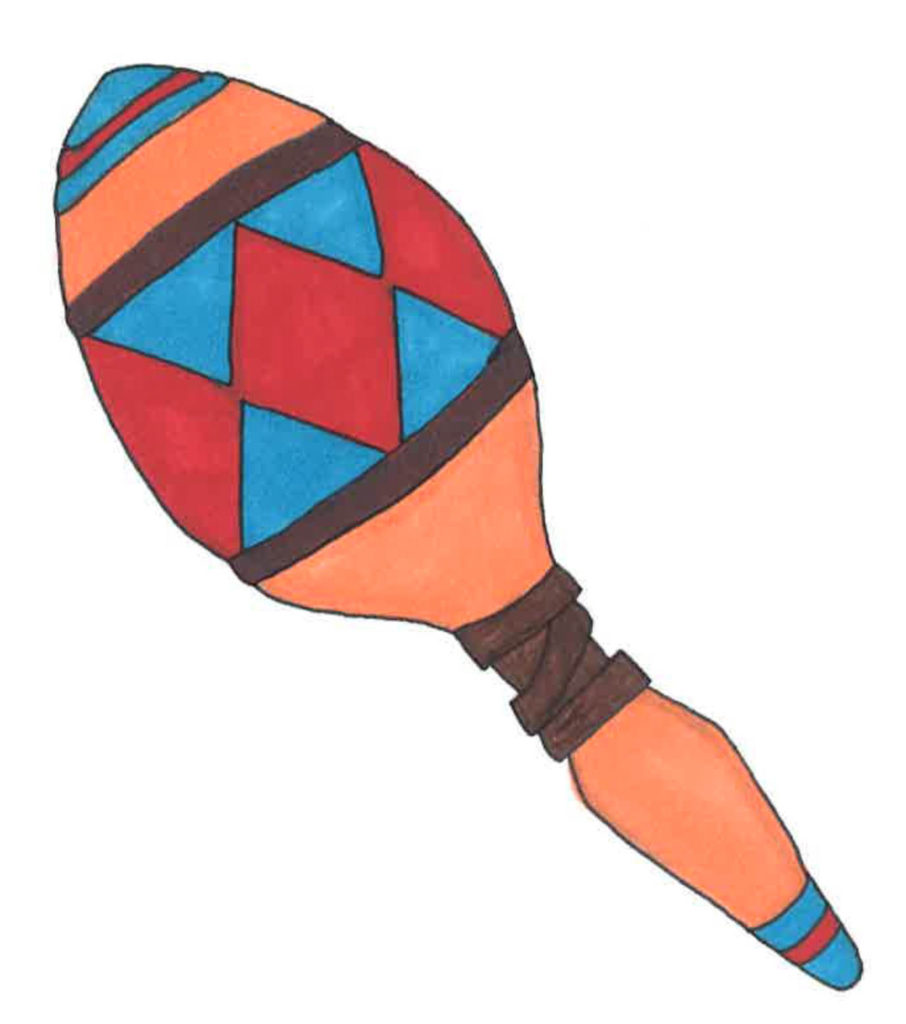 Aghááł — The rattle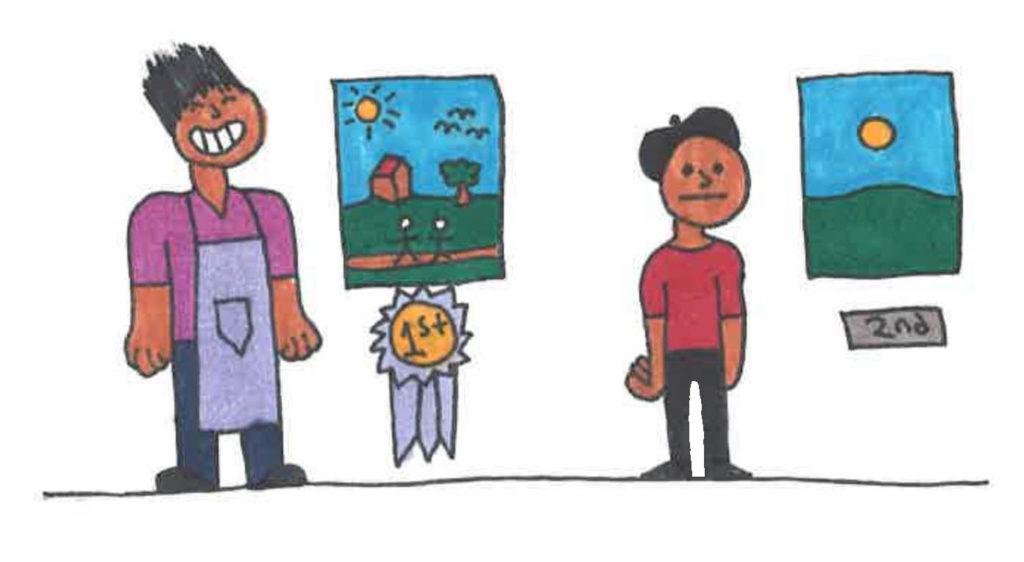 Yąąh Yiyích'iizh — In competition a person outdoes another person, a winner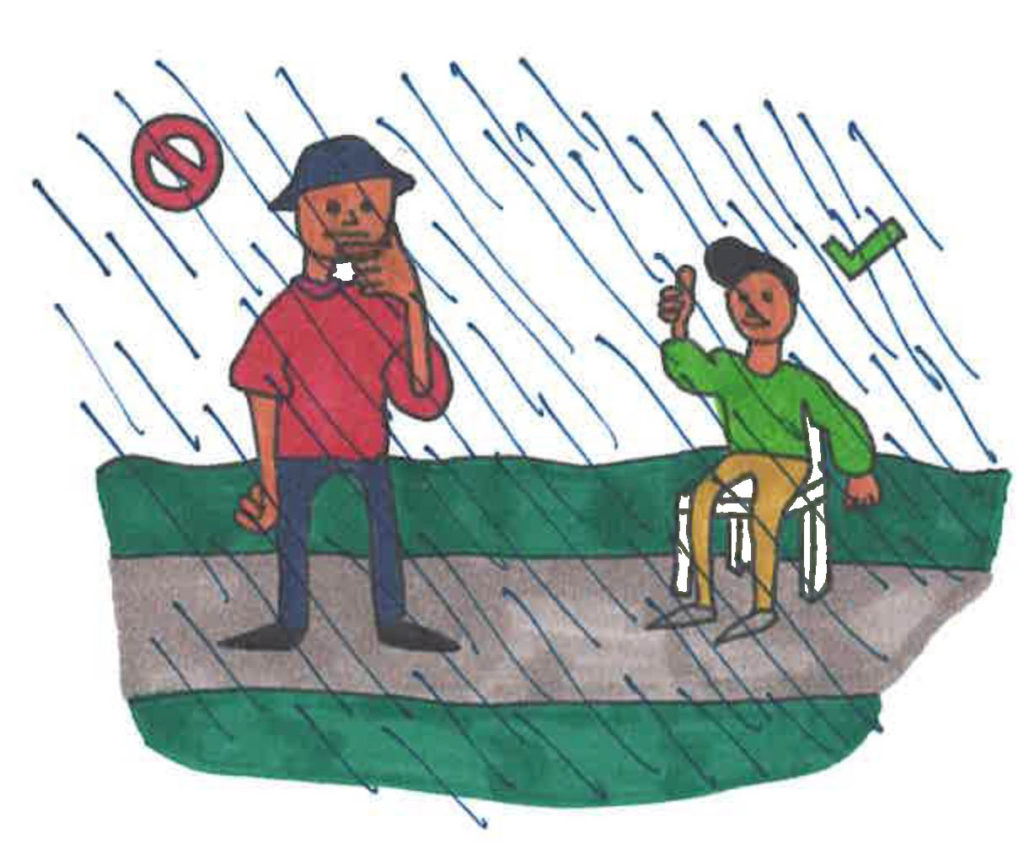 Nahałtingo doo jizį́į da. — When it rains, you do not stand.

́Shąąhnahóókaad — Person disappointed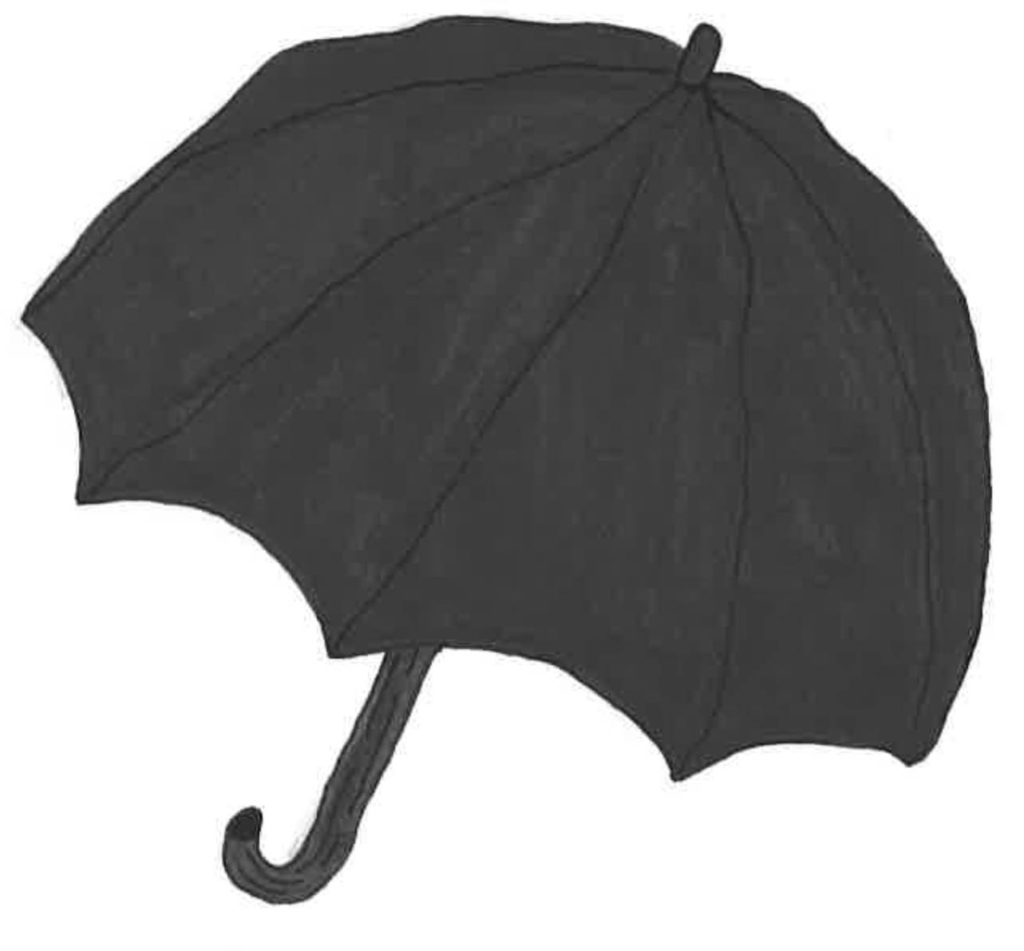 Bee chaha'ohí — The umbrella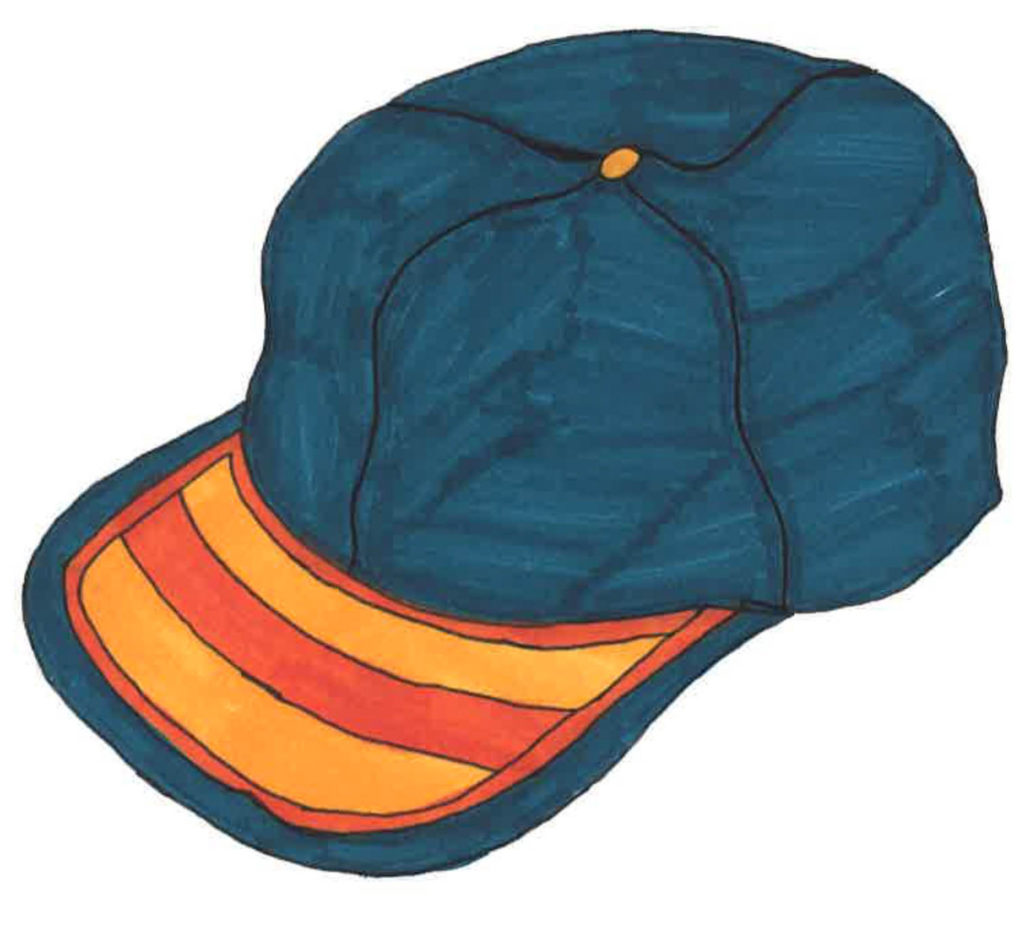 Ch'ah — The hat
Chidí — The car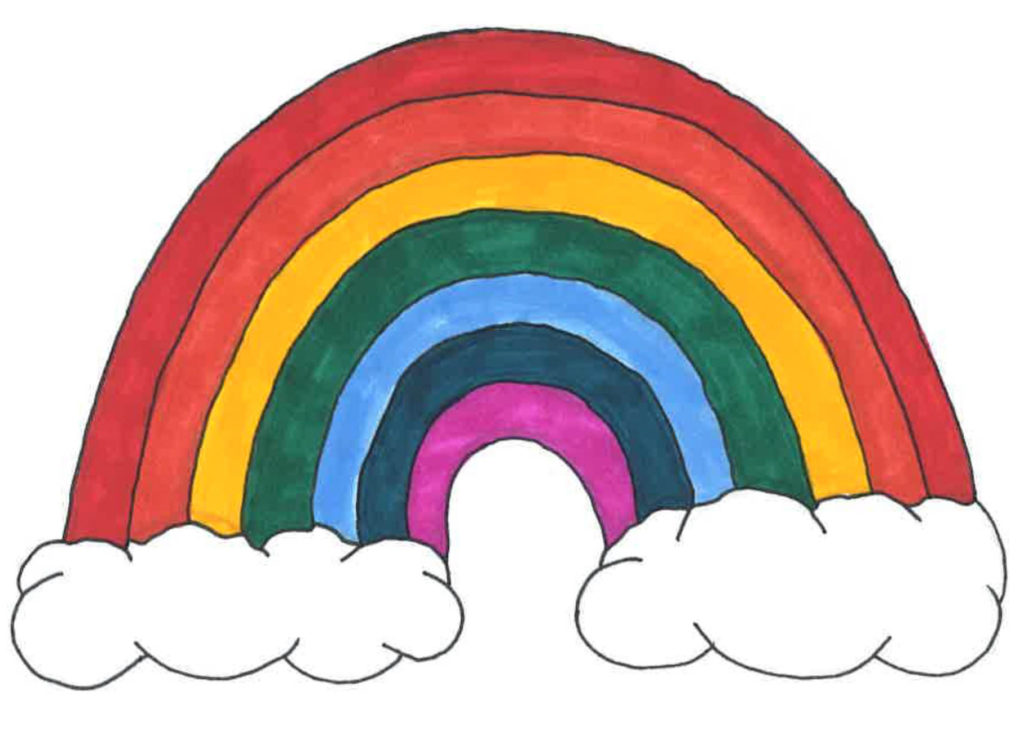 Nááts'íílid — The rainbow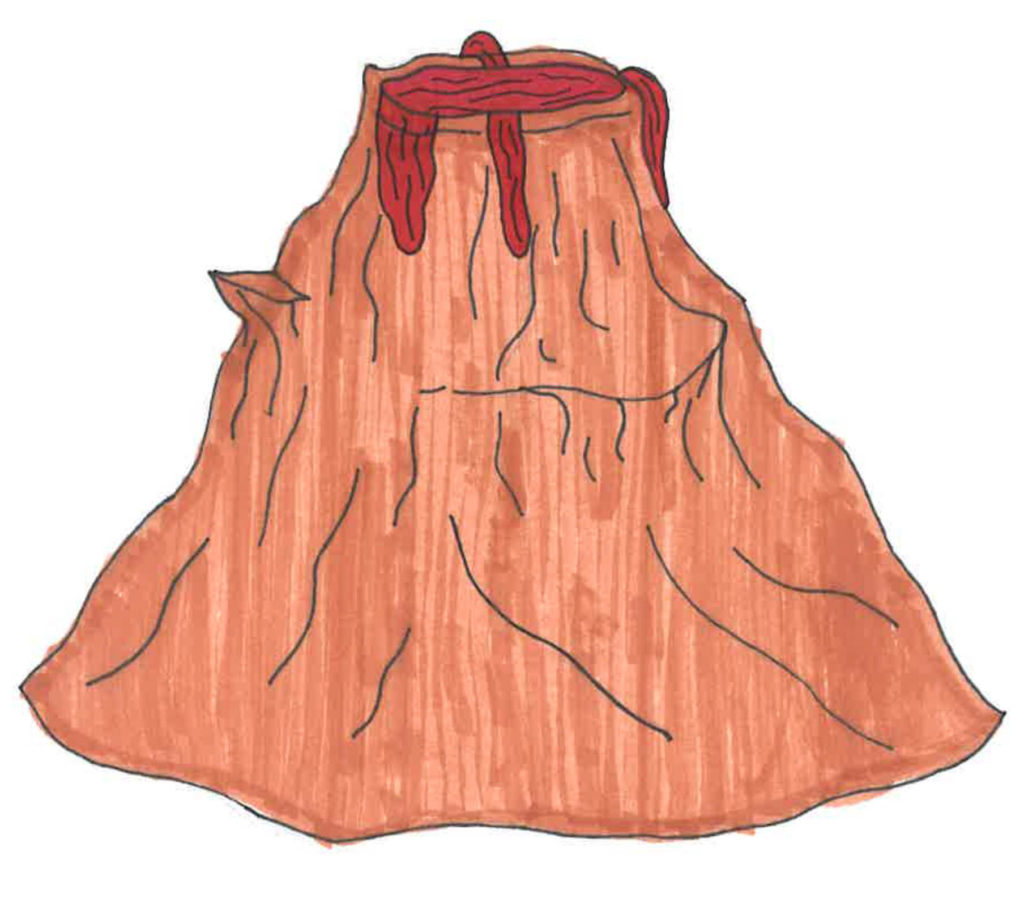 Dził Dildoní — The volcano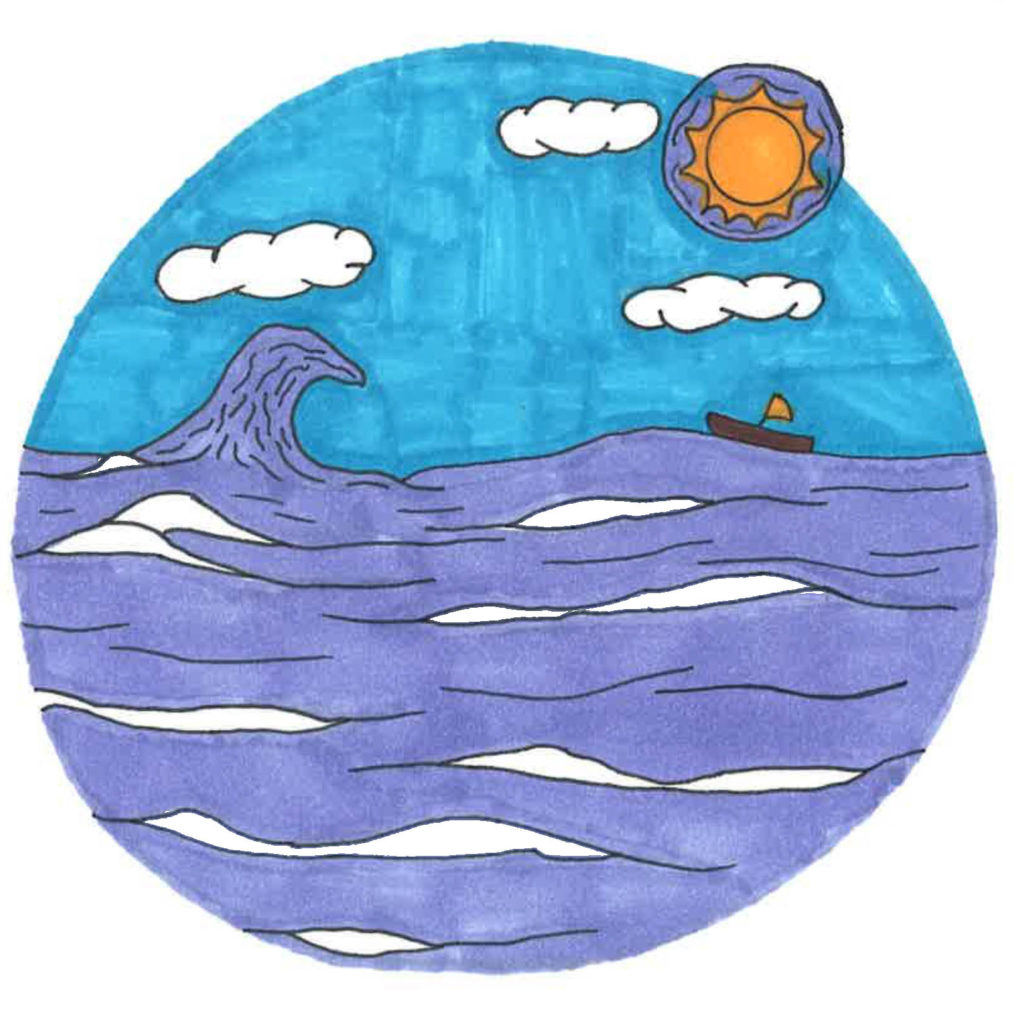 Tóniteel — The ocean
Nahasdzáán — The world
Anáá' — The eye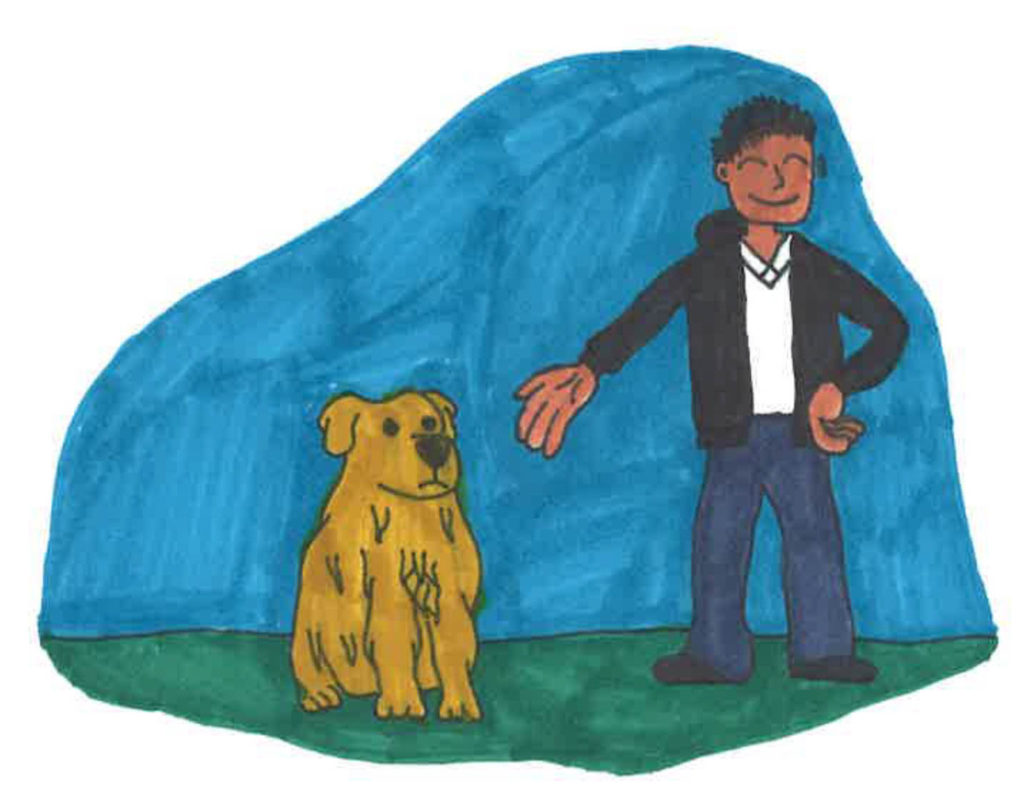 Aoo', łééchąą'í ła' shee hólǫ́. — Yes, I have a dog.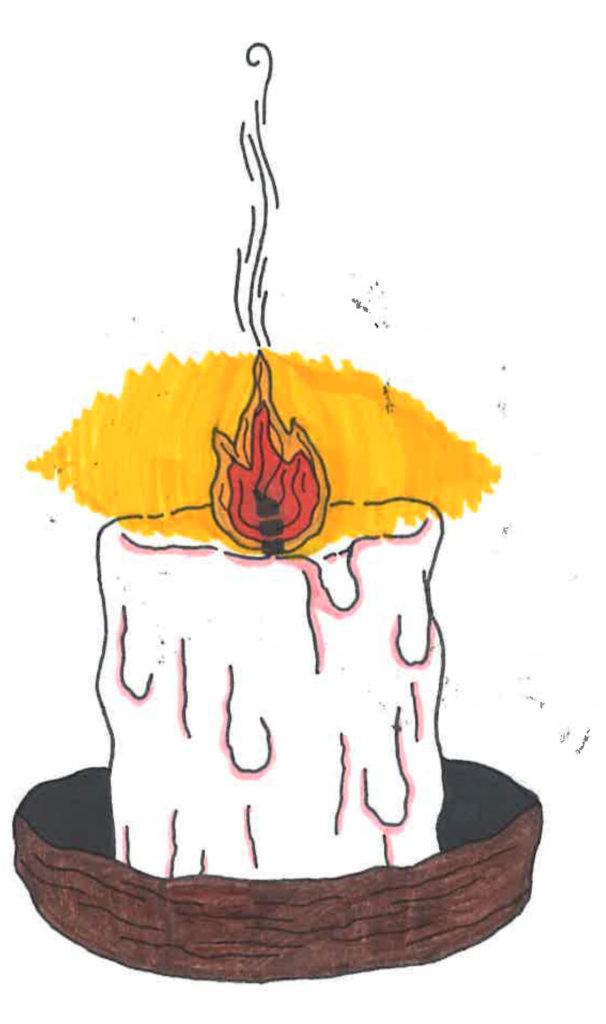 Ak'ah diltłi'í — The candle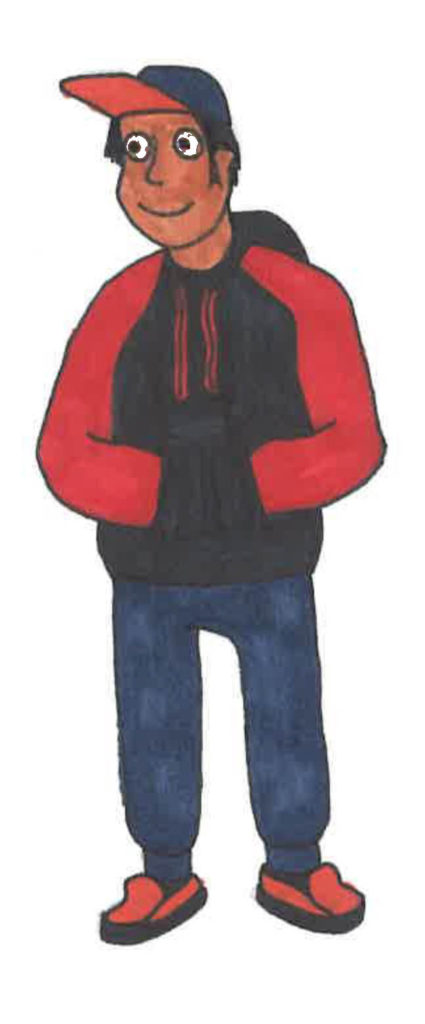 Ashkii — The boy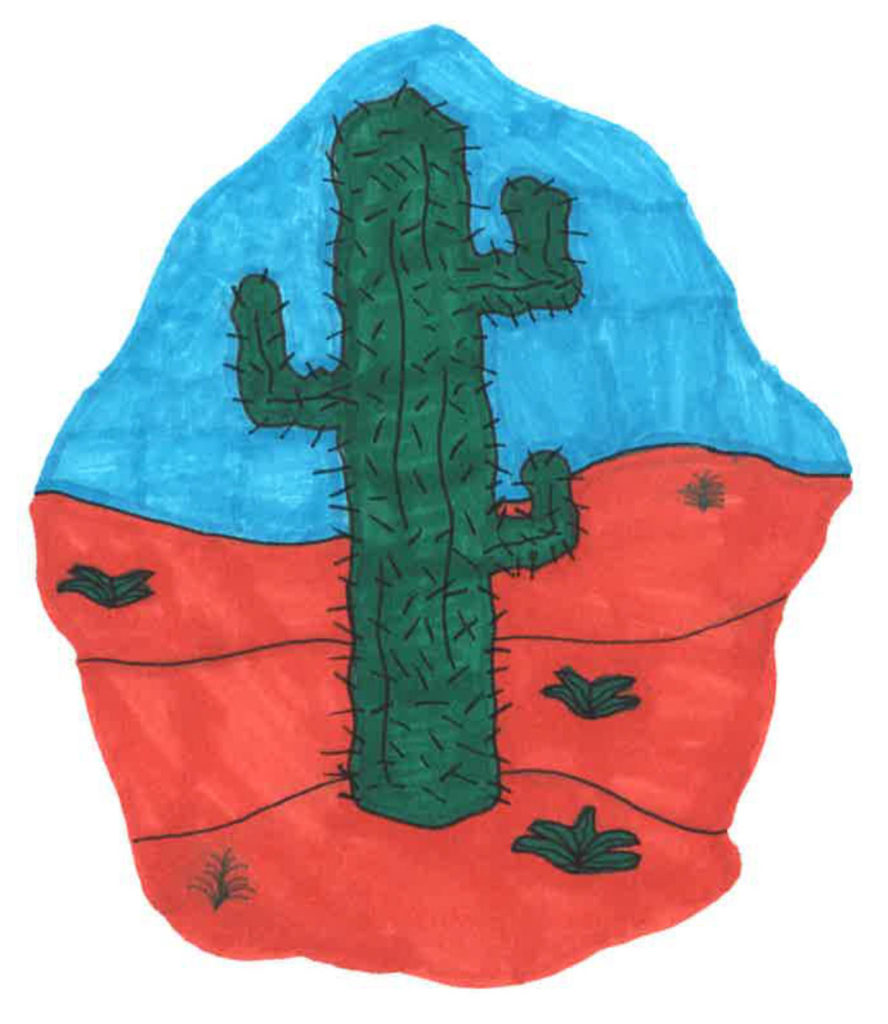 Hosh – The cactus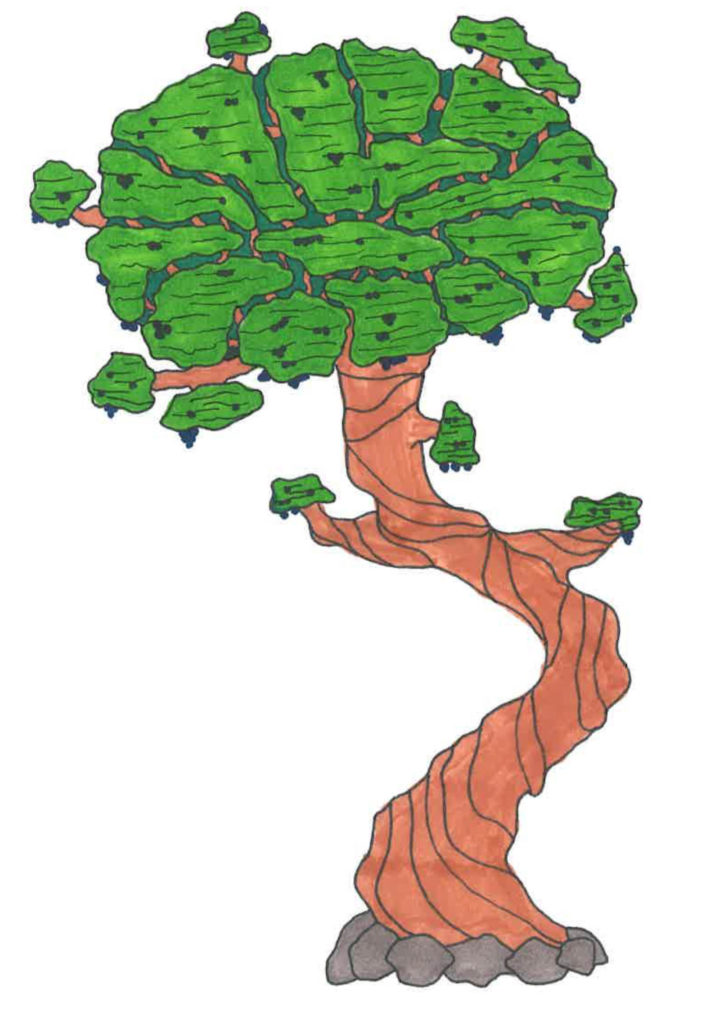 Gad — The juniper tree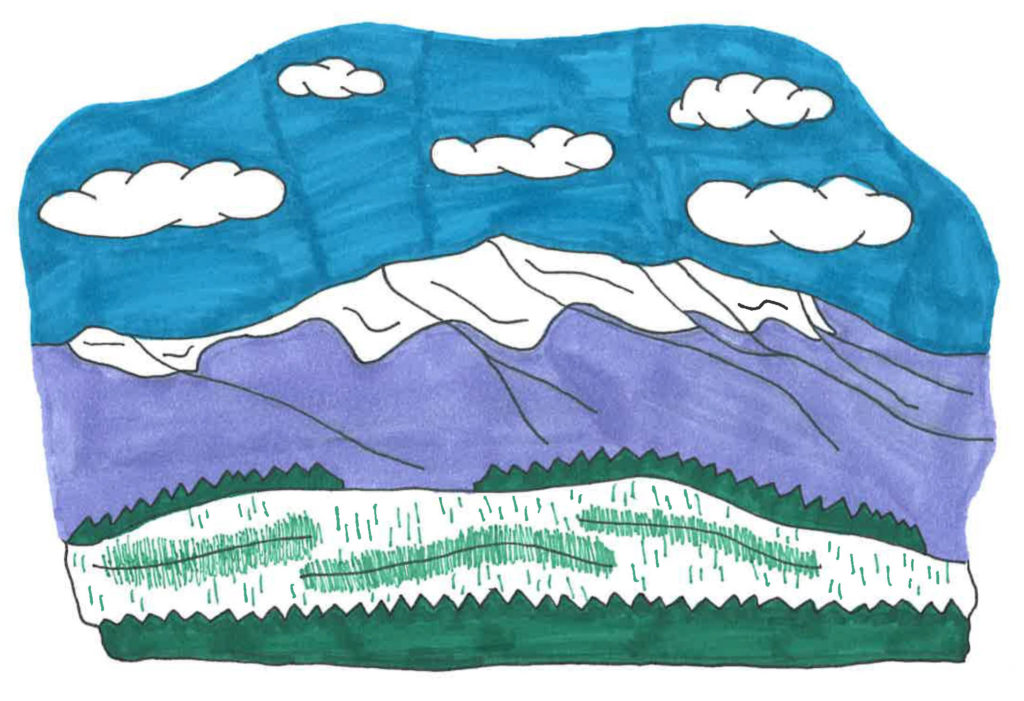 Dooko'oosłííd — Humphrey Peak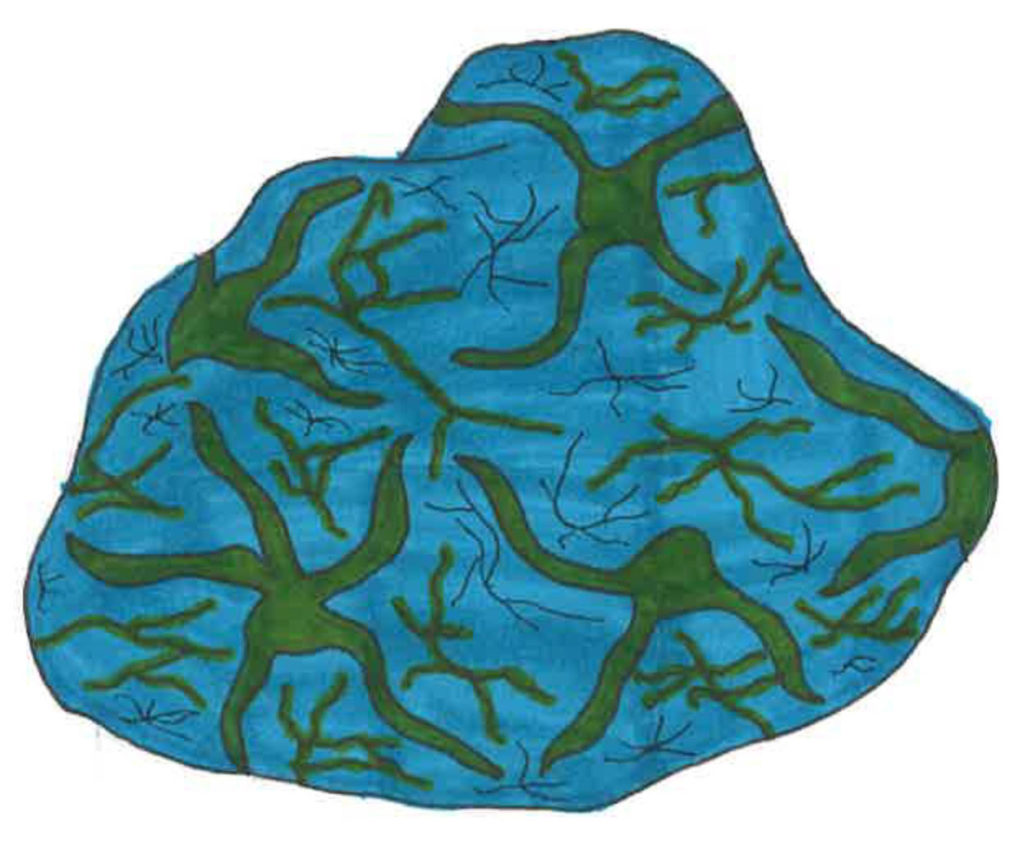 Dootł'izhii — Turquoise Rock
Ha'íí'ą́ągo — The sunrise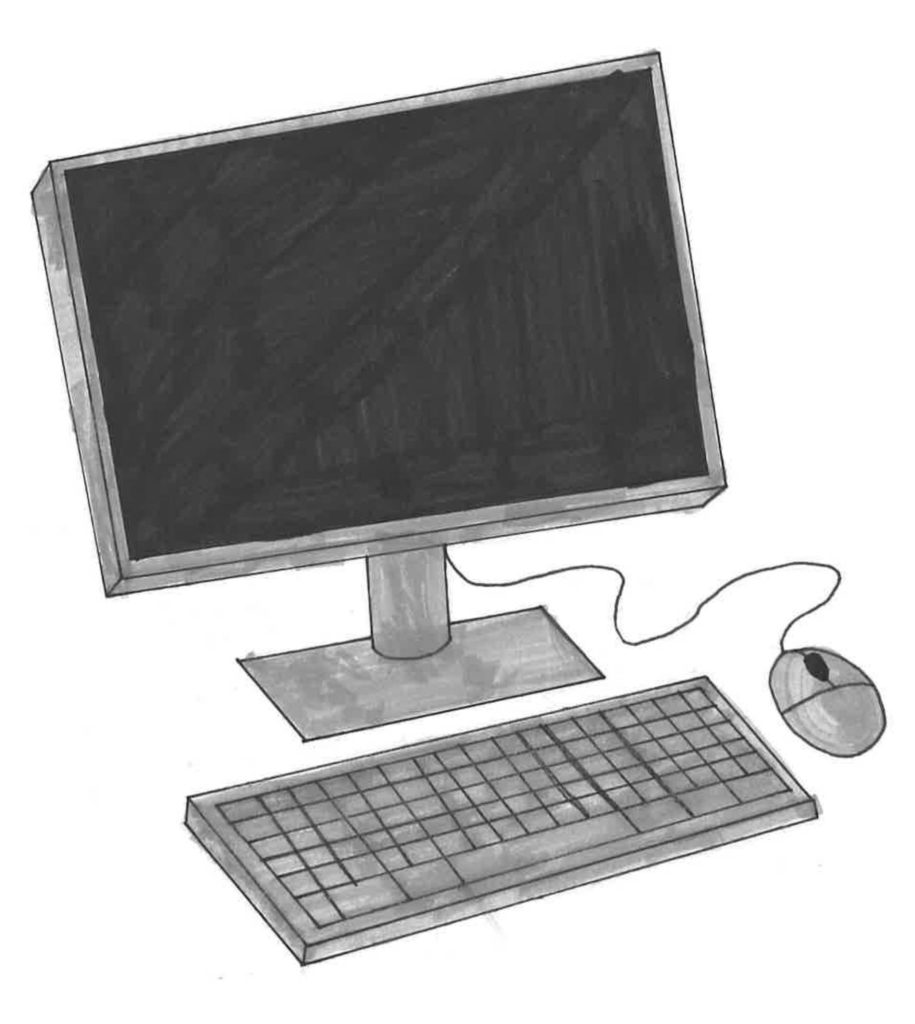 Béésh nitsékeesí — The computer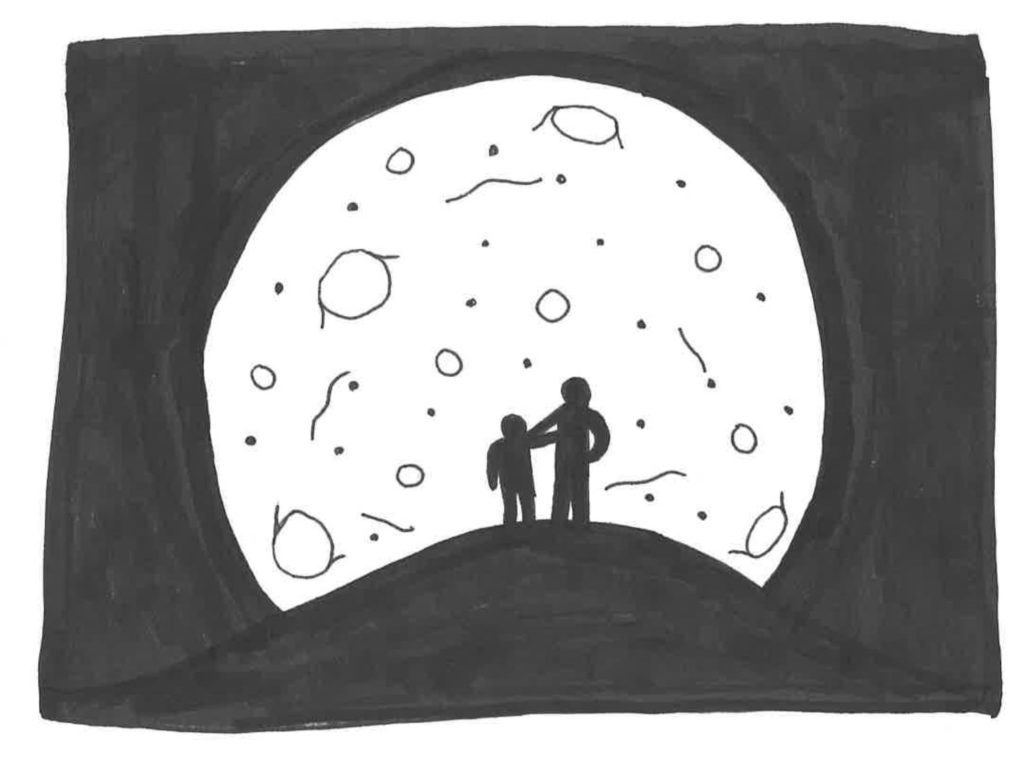 Ooljéé' bich'į' diníit'į́į' łeh — We look at the moon!
Áts'á t'áá sáhí yiit'ah. — The eagle flies alone.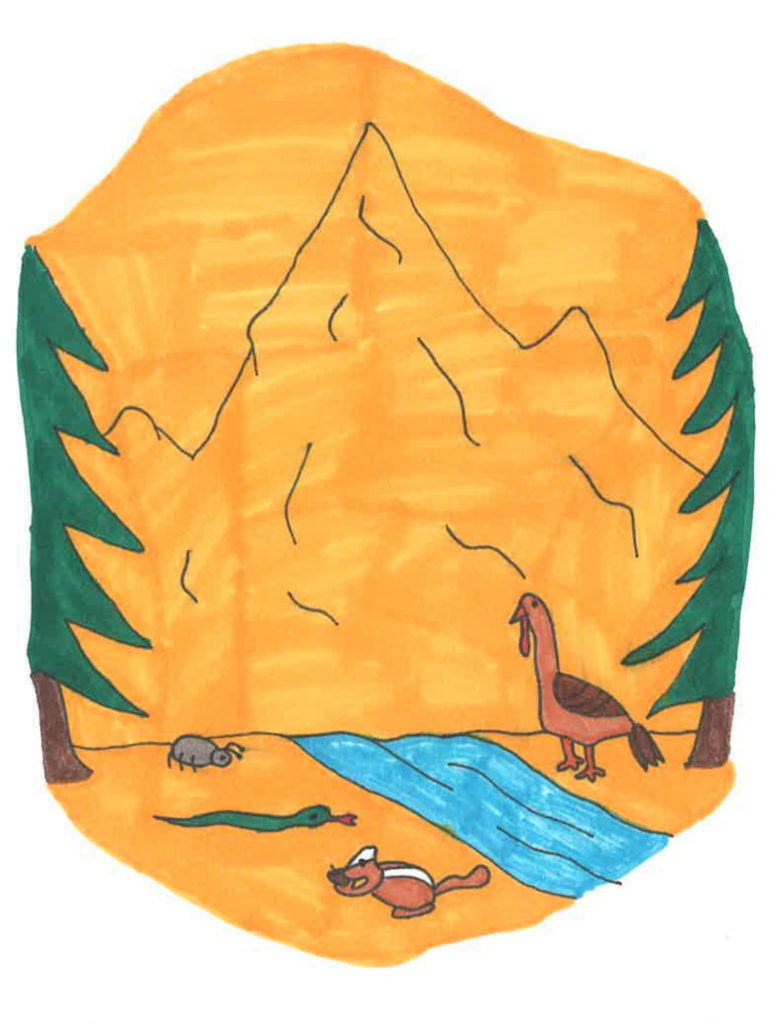 Nahasdzaan łitso bikáá' kééhwiit'į́. — We live in the yellow world.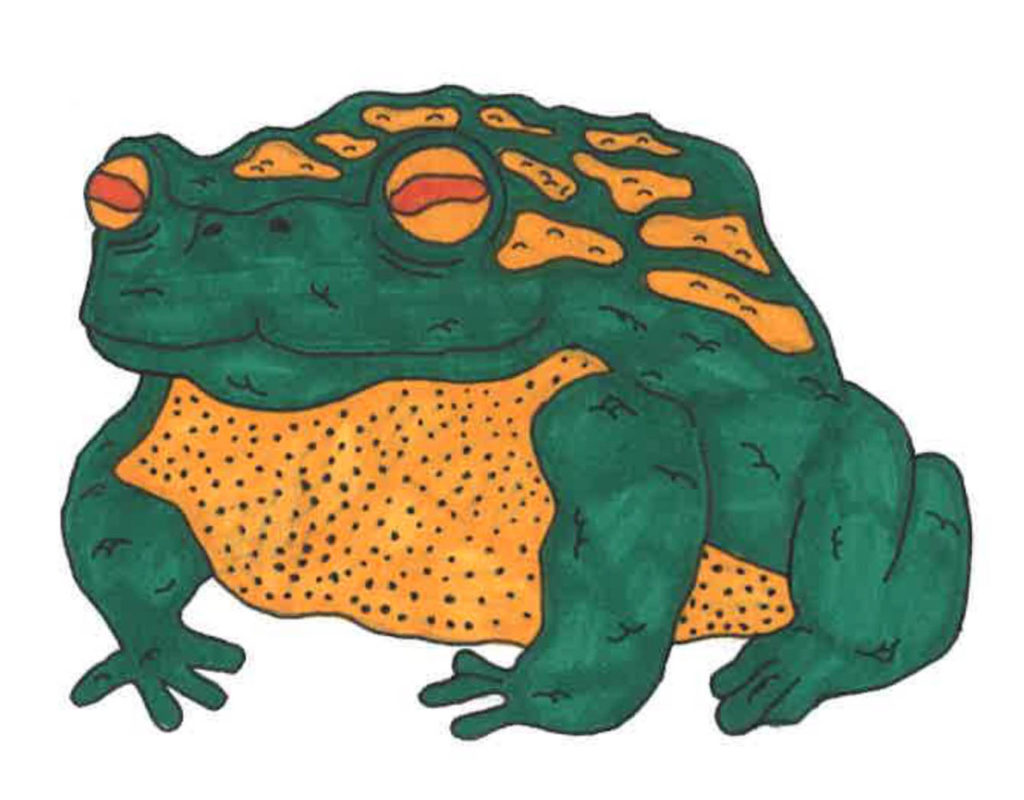 Ch'ał dich'ízhí — The toad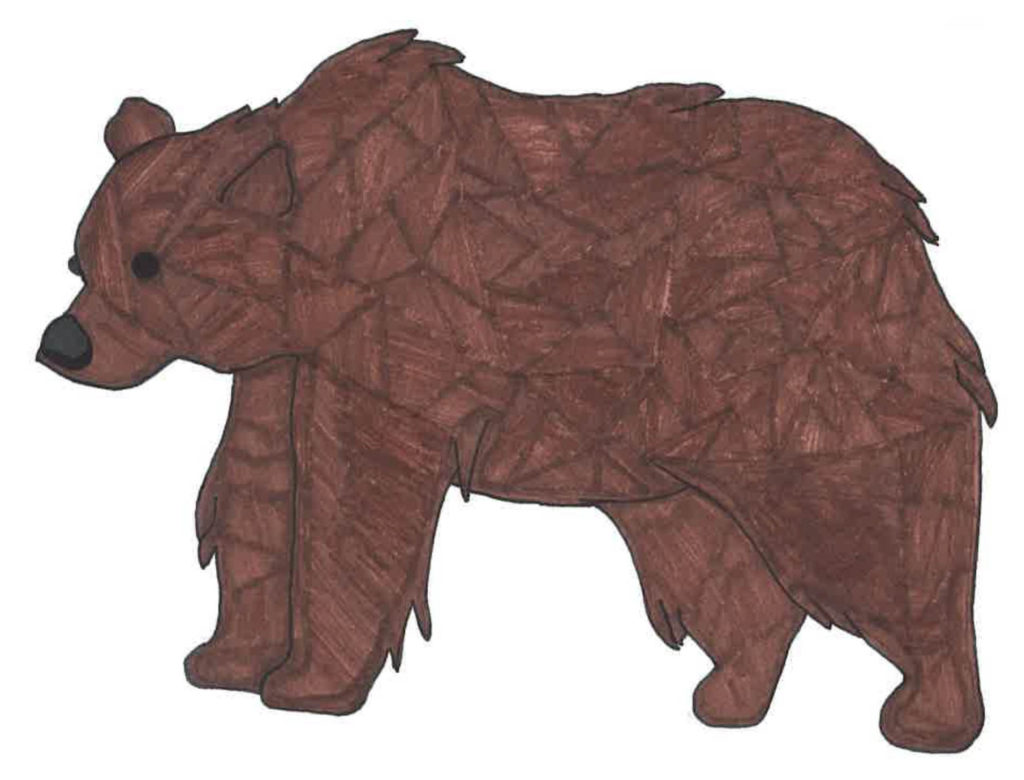 Shash — The bear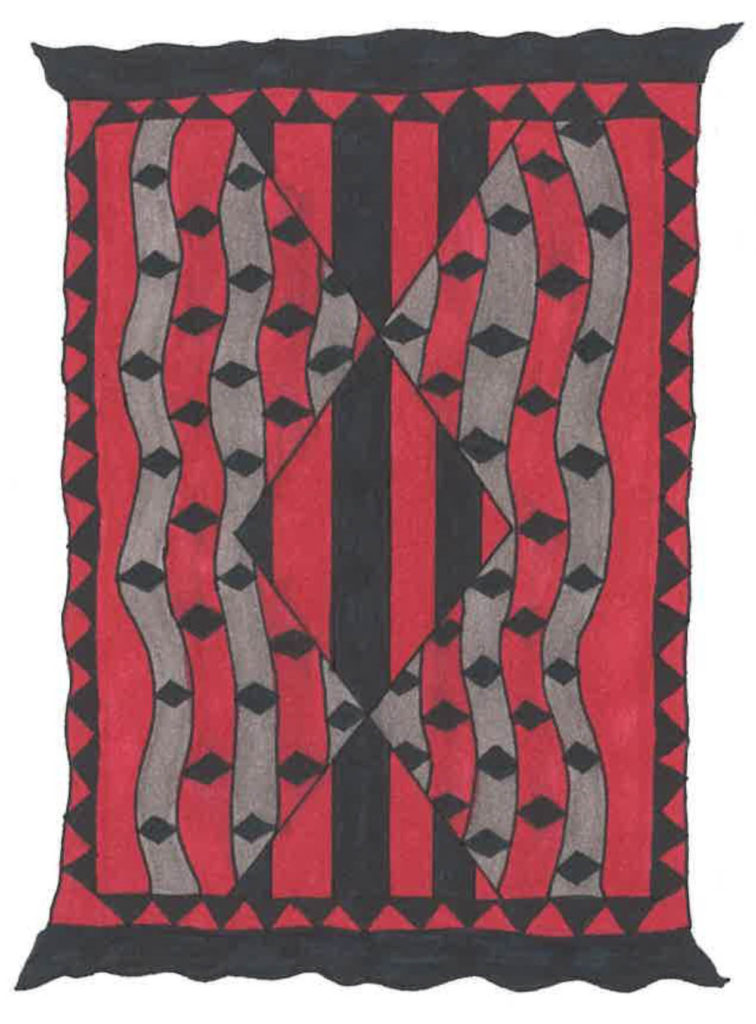 Diyogí — The Navajo rug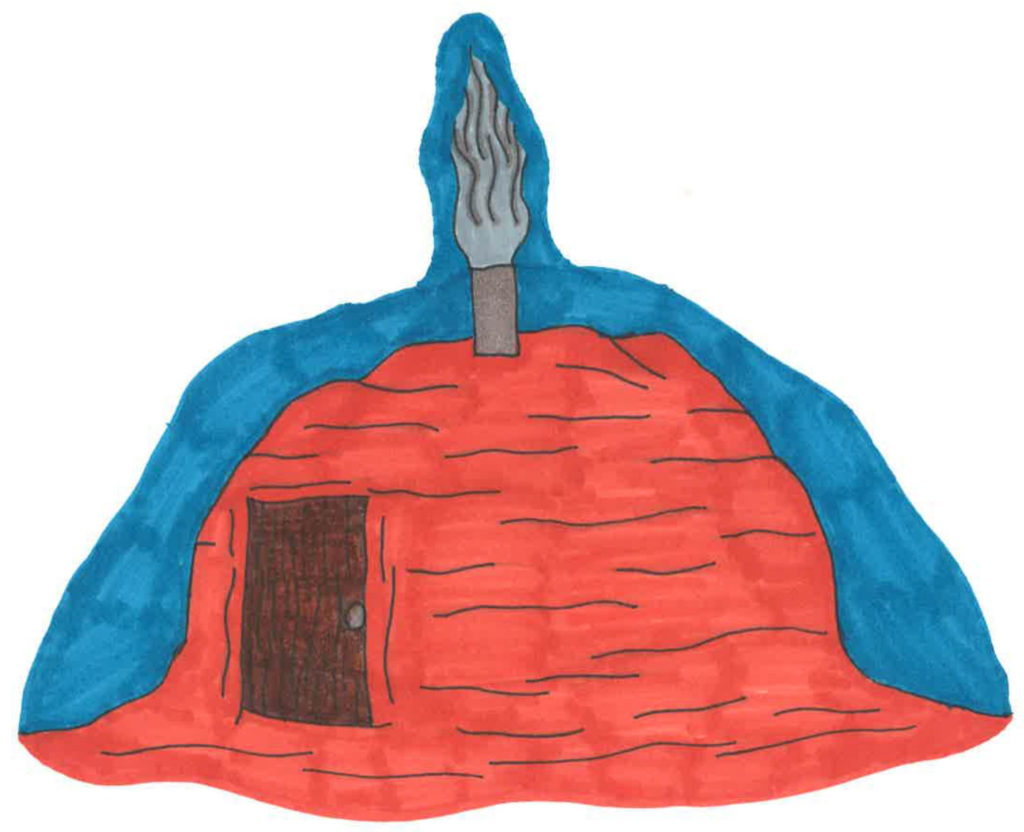 Hooghan — The house
Tsésná ch'ilátahózhóón hainitá. — The bee searches for flowers.